The British are known as wonderful eccentrics, with all sorts of weird hobbies and quirks. This ties in with funky personalities, shown very nicely in this compilation of the citizens of the UK going about their business.
The golden oldie generation love to do a bit of shopping in the city centre.

Meanwhile those in the countryside enjoy horsing around.

Mr Bean chills out listening to some music.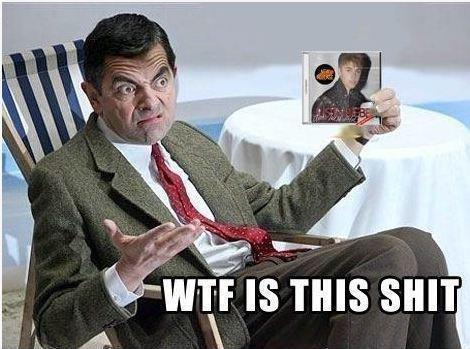 Meanwhile some basic maintenance needs to be to some of the signs. Or perhaps that is a message for the teenage chavs.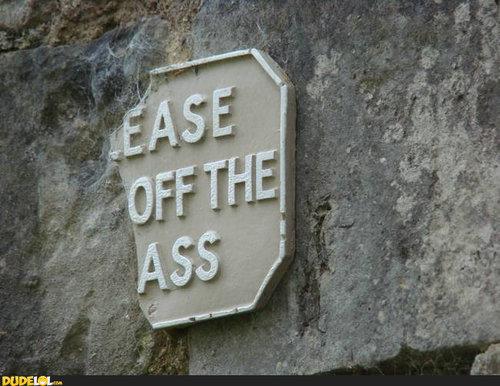 Got more funny pics you think should go here? Send them in.