Here are 5 very funny caption pictures, featuring ninja ducks, crazy japanese guy and even Yoda! Don't forget about the epic fat kid as well, always brings a laugh!
Lets get on with this little curated collection.
Voices in my head.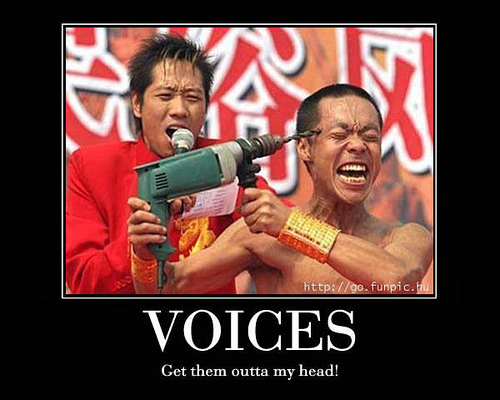 Credit: aasg

Yoda lookalike.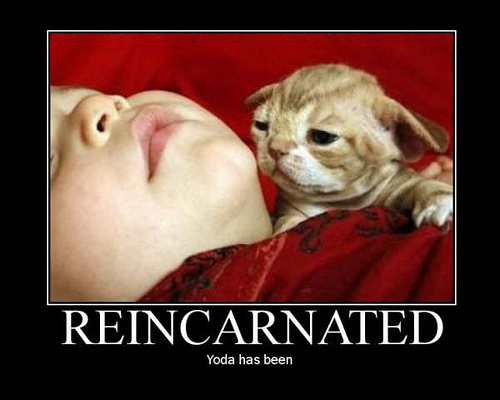 Found from: aasg
Crazy Japanese people.


Credit: aasg
No candy paedo joke.


Source: aasg
Ninja ducks.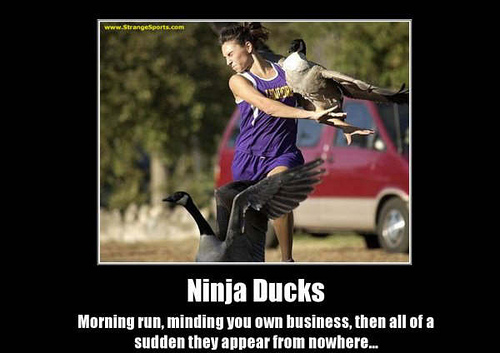 Credit: aasg
If you have any more funny demotivational posters you are welcome to send them in to us and we will take a peek. We give recognition so it is worth your while if you are the creator. These posts are popular so we can throw a few eyeballs your way.
Feel free to throw your thoughts in the comments section below, they are always welcome, good or bad.
Last Updated: