Here is a cheeky collection of very funny caption photos, no particular topic, just random goodies for your beady eyes. Enjoy.
So close, yet so far.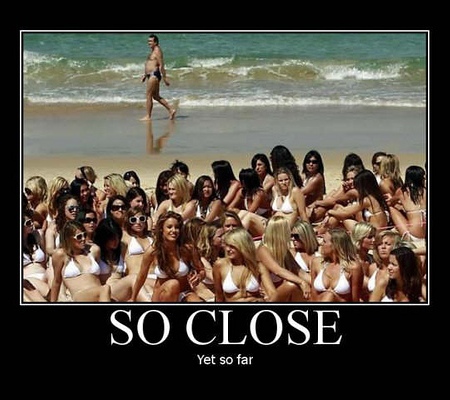 Wrong place wrong time. Javelin in foot.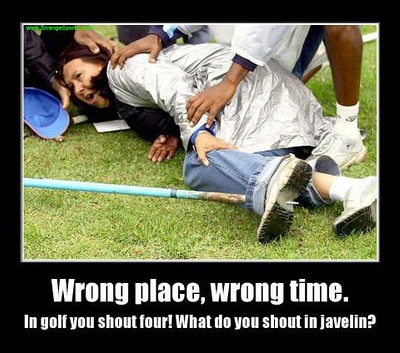 GTA somalia.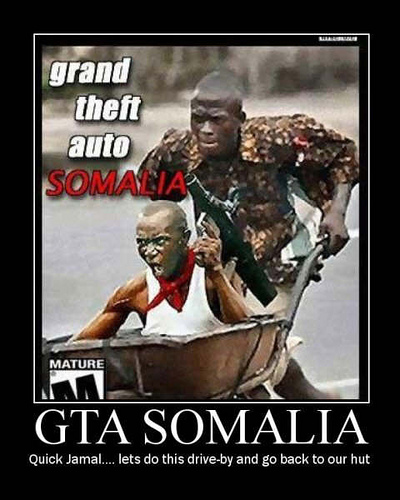 She was alive – before she was dead!

Lego fun snacks.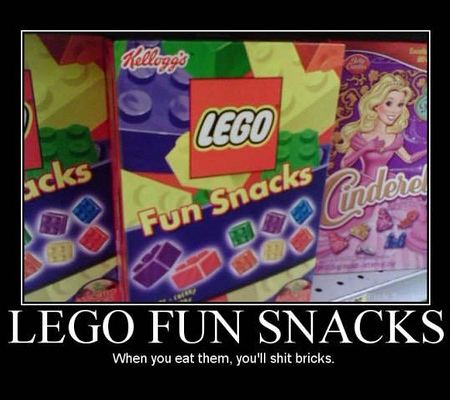 If you have any quality demotivational posters you can send them into us and we will get them live on the website! Please format them first, preferably have them in JPG format, thanks. Don't forget to check out other great images like this on our website.
Welcome to comment in the section below with your own better captions of general thoughts.
Source: images originally found on Flickr with a shareable Creative Commons license. However, the user account on Flickr has since been deleted so no live links are available.