We are blessed with seedy people who love a dodgy stare and a squeeze, perhaps you are one of them. These are people to laugh at, sometimes with, but preferably not be one. So if you are a seedy person you might wanna try and cut back on the fruity behaviour. Anyway that is enough of a life lesson, lets get in to the good stuff.
This big bearded fat lad loves a grope on the log flume.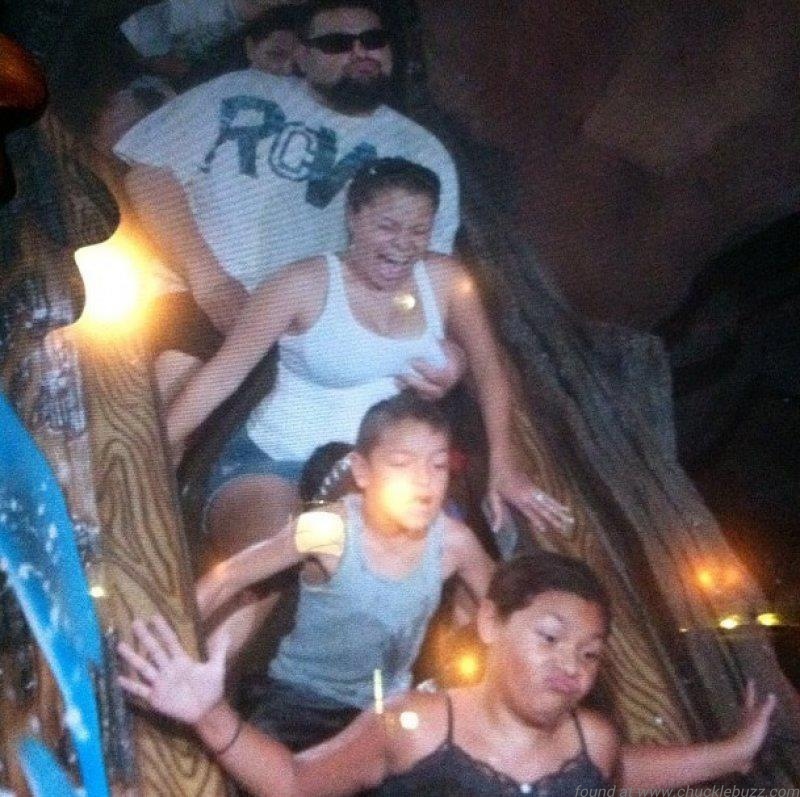 Im guessing the fella above knows the chick he is on the ride with. Otherwise he is getting kicked out!
This chap is just lucky, being a physio or personal trainer looks like a lot of fun. Stretching hot chicks in the park and getting paid for it, tidy.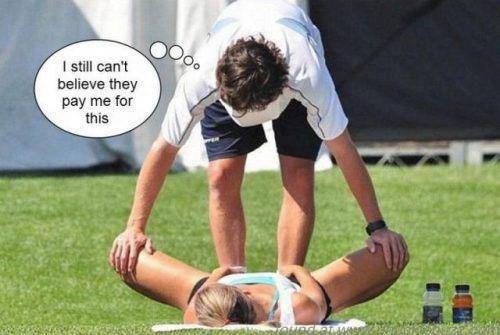 Some guys have the ability to pull a special face they reserve for nightclubs when they spot a little something they wanna chat to. This is a strong effort.

I think he should get the record for the seediest face in the world.
Or perhaps this guy isn't far behind. Fruity glasses don't help his cause.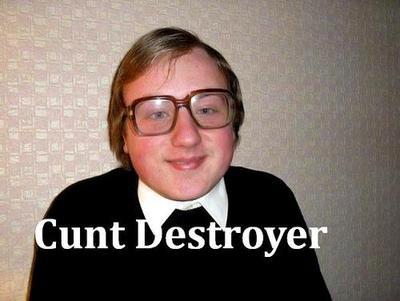 This guy may have a creepy face. The type of guy who stands at a bar staring at women. Anyway, don't judge a book by its cover is probably the lesson. Or you can if you want to, your choice.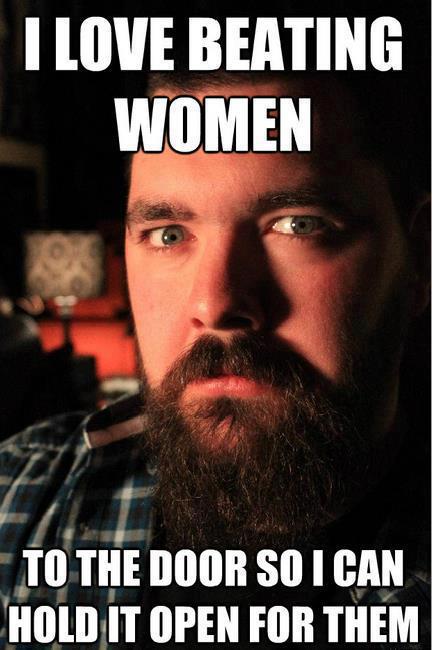 Taking up exercise class just for a bit of poontang watching.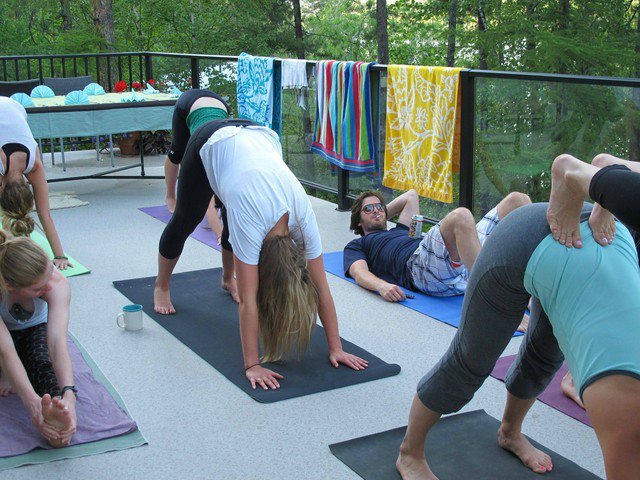 Want a way to get girls to lie on you? Sure just create an outfit that looks like the twister game, that is not at all dodgy.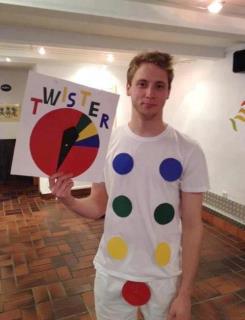 As fancy dress costumes go, the look on Woodys face is very suspect.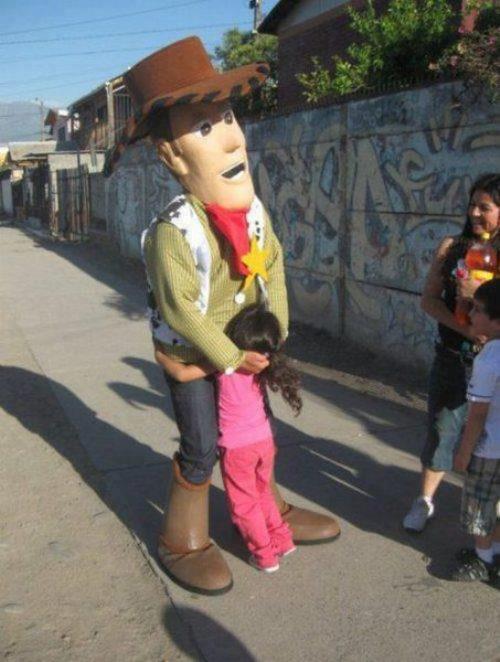 This post is dedicated to the 2 masters of the game. Charlie Sheen and Glenn Quagmire. Giggity goo.

And for the girls who are here who want a seedy picture to share on Facebook when a muscley dude uploads a photo of him in vest at the gym. This one is good.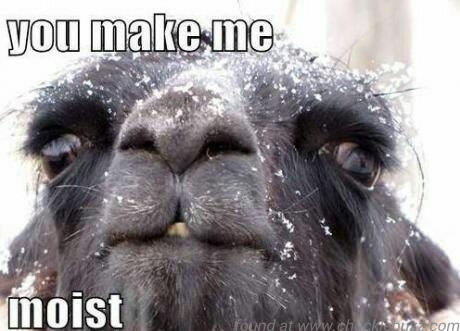 Feel free to share these on your social media accounts using the buttons.