This time round we are making a compilation of funny images for single people. Perhaps you are a singleton looking for a jokey pic to share socially in a bit of self deprecation. Or perhaps you are just an evil person wanting to take the piss out of a lonely person who cant find love. Either way you are very welcome here and I hope you like these, feel free to share them.
Lets kick off with a harsh and hilarious one.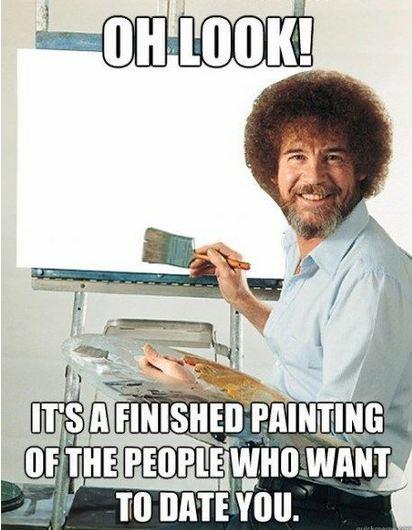 When I see my crush with someone else.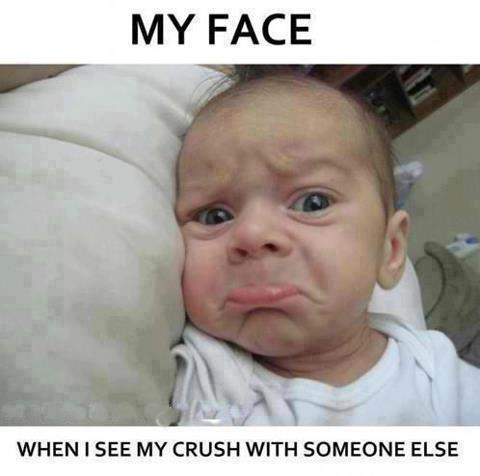 This is something hot chicks love to do. Let a guy think they are interested, he is madly in love, they say no, and then they ask if you're ok. No is the answer, bitch, I wanted you to sit on my face!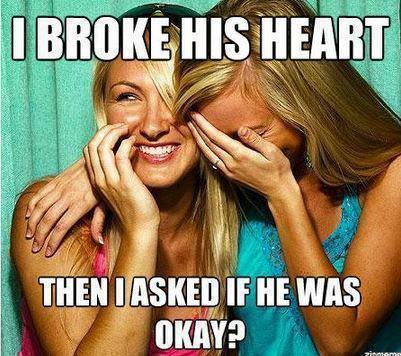 Is this your true relationship status?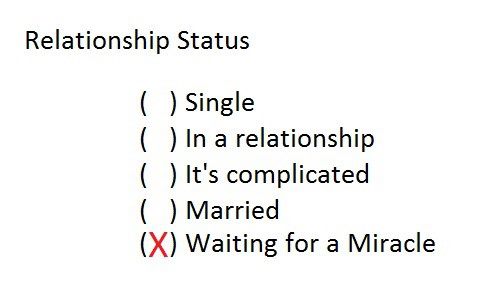 At least this guy is honest, truthfully no go guys want to be friendzoned.

If ever anybody asks you 'so what is your relationship life like at the moment?' You can send them this, unless you actually have an iPad of course, then it wont work.

This is kind of how it goes for a lot of singletons.

Definition of a single man.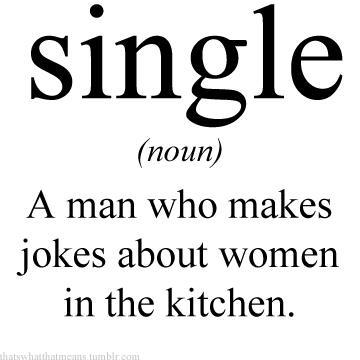 Feel free to go ahead and use any of these on Facebook, Twitter or wherever you want to let the jokes flow.
If you are the person looking for love, I hope you find it soon.
If you know of more memes, demotivational posters or funny quotation pics we should post send them in to us.