Politics is often very boring. A good way to spice it up is to just make things up (actually politicians do that already). Here are 2 videos of slideshows with made up spoof quotes by Conservative leader David Cameron and Labour leader Ed Miliband.
Don't you just love freedom of speech and the freedom to make parodies.
First up its big Dave. Hit the play button.

Now its time for Wallace look-alike, the right honorable Mr Ed Miliband.

Thanks for watching, here are a few of my favorite parody quotes from the slideshows, which did you like most?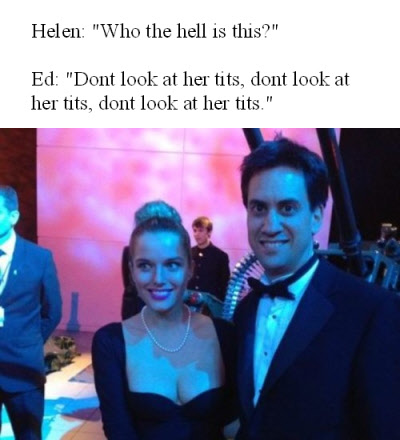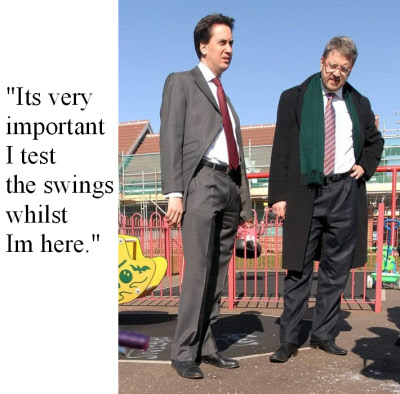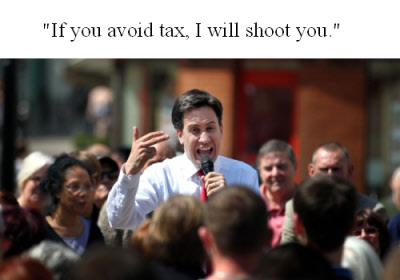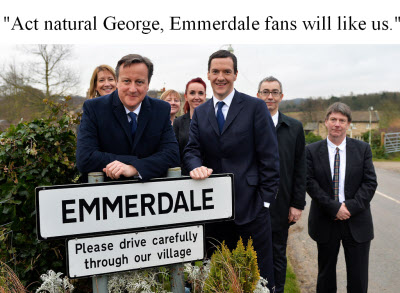 Feel free to share any of these images with banter captions as social memes online.
Last Updated: