This is a list of lads doing great things, all hail the heroic chaps featured in this compilation. Lets get stuck in.
Good thinking with this YouTube creation. Lands the kiss as well!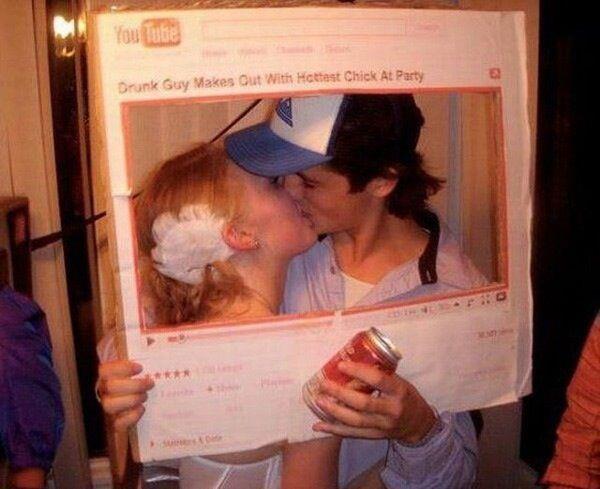 Hooters baby lad.

Theme park lad.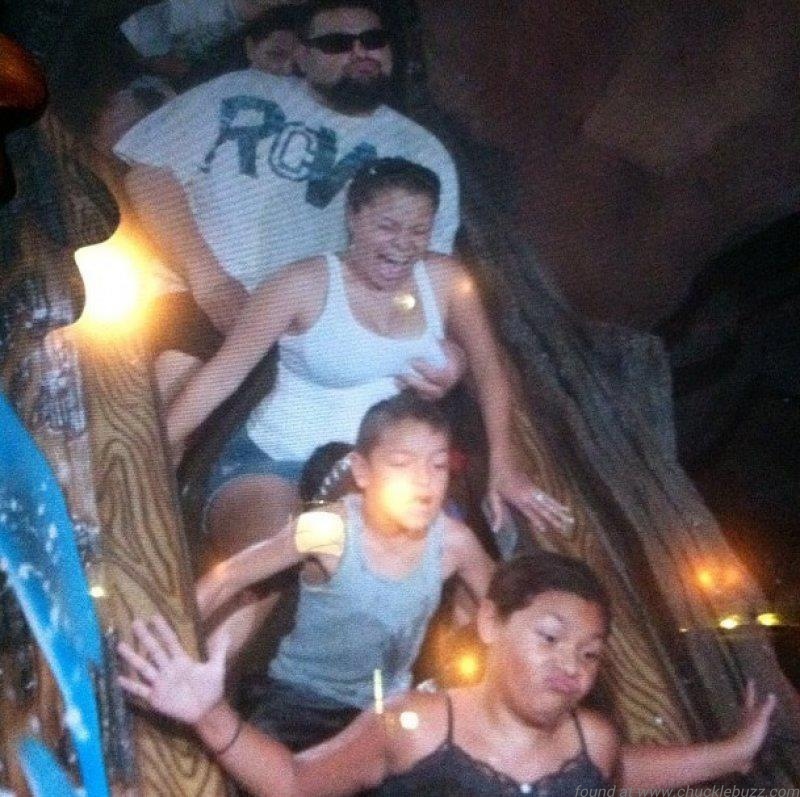 That is why he became a physio.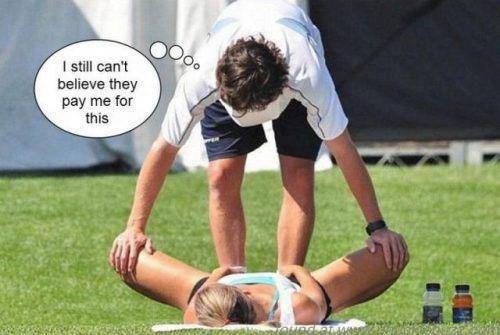 Lads always turn on face recognition when a chick asks for a photo.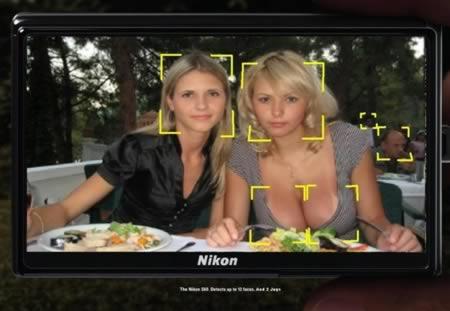 Good effort to get action from the drunk hunnies.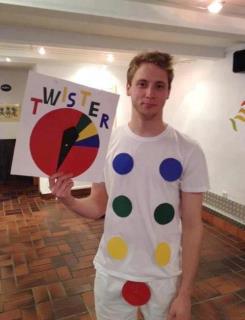 Delivery lad.

For the lad who always wanted to own his own legit restaurant.

When you first become a father.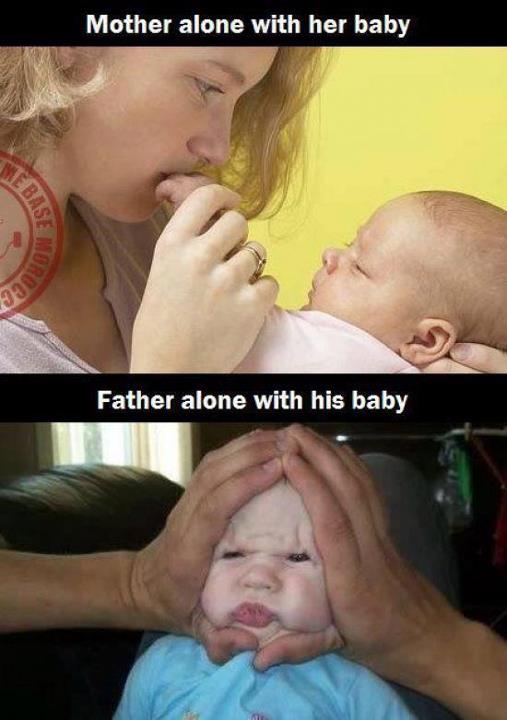 Classic bit of Harry Potter for lads who ain't scared of what the haters say.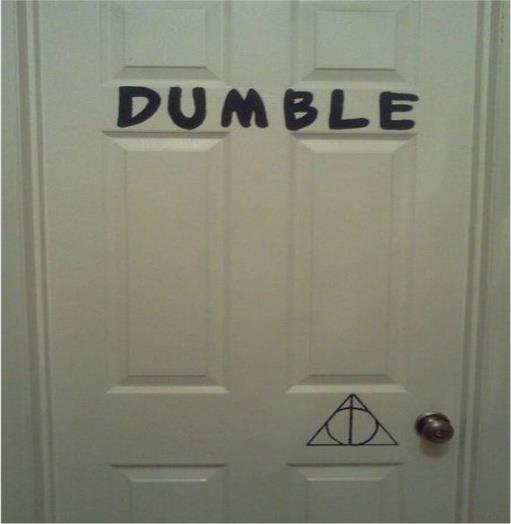 Gotta keep the beer chilled no matter what.

Troll tattoo.

For those who love Superbowl and bacon.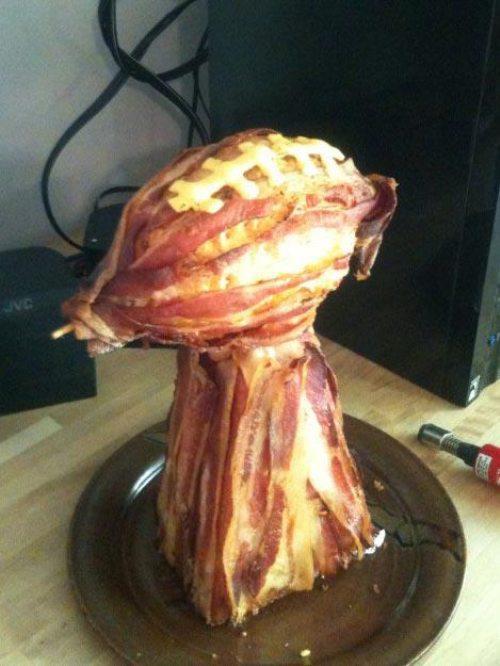 Thanks to all the brave heroes featured in this top list. IF you have any pics of yourself you would like added here drop them in to us and if they are good it can be added for other troopers to see them.