There are many things in life that you don't stop to think about but they are so true, here are a collection of things you will probably nod your head at.
When you fire up Facebook.

Why do some men say women belong in the kitchen?

How you feel when the internet is down.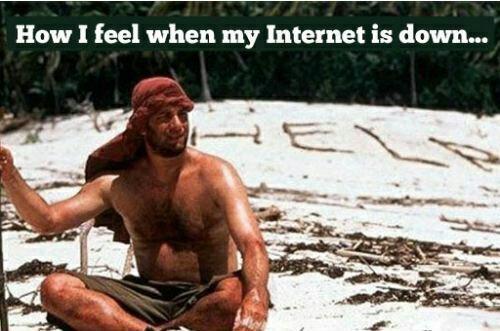 We all do this.

The real truth about why men and women masturbate.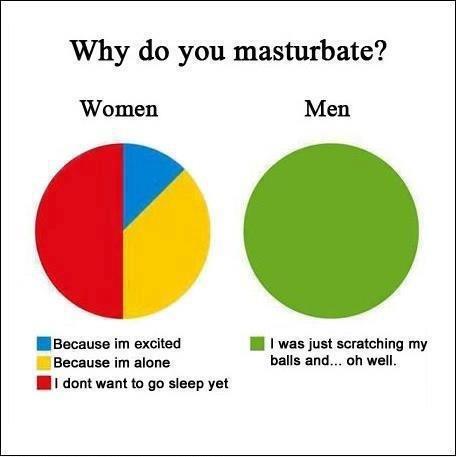 How long 1 minute feels comparable to what you are doing in life.

Why men wear sunglasses on holiday.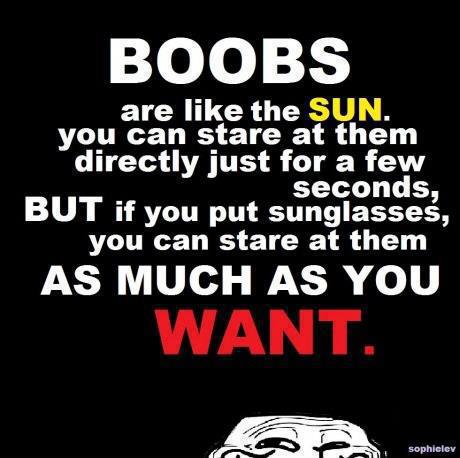 America is the land of the free. Sort of.

We think we can remember stuff, but we can't.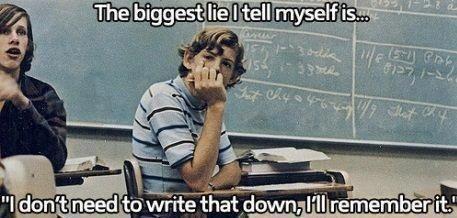 Annoying women pouting for a selfie on their own, this is what they deserve.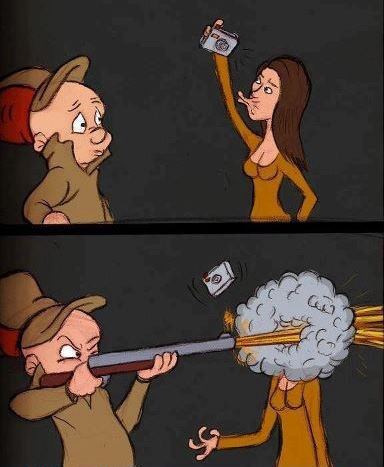 The truth about why we love fluffy socks so much.

Facebook girlfriend problems.

How we view the week.

Fuel costs more than coca-cola. How has the world got to that point.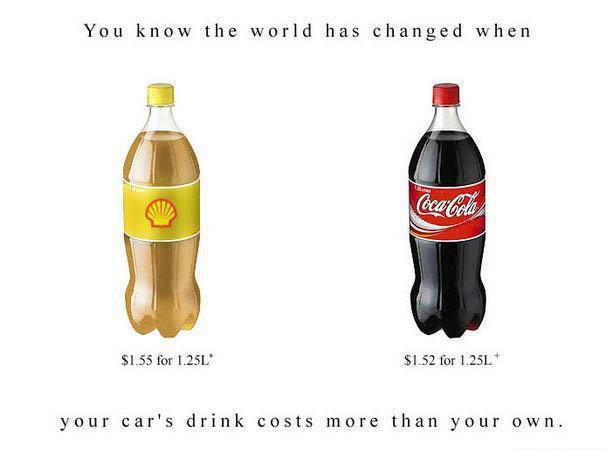 The inconvenient truth about cannabis that most of society doesn't like.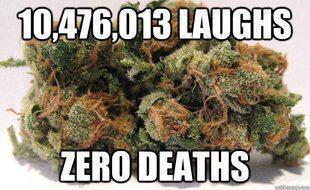 Your belt is never easy when you need it to be.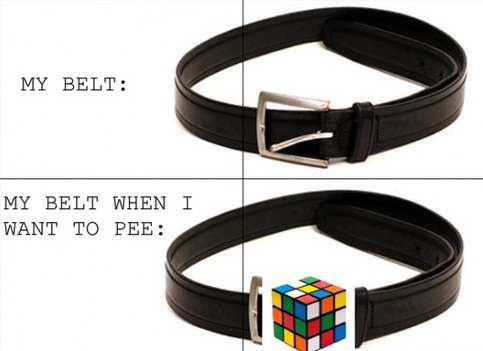 Brian Griffin looks a lot more naked without his dog collar on.

Thanks for checking the post out, if you liked anything go ahead and share it with your friends via WhatsApp or wherever you want.