The web is full of funny pictures of cats, here are some that we like, showing them at their best.
On his day off, out and about, chilling like an absolute boss.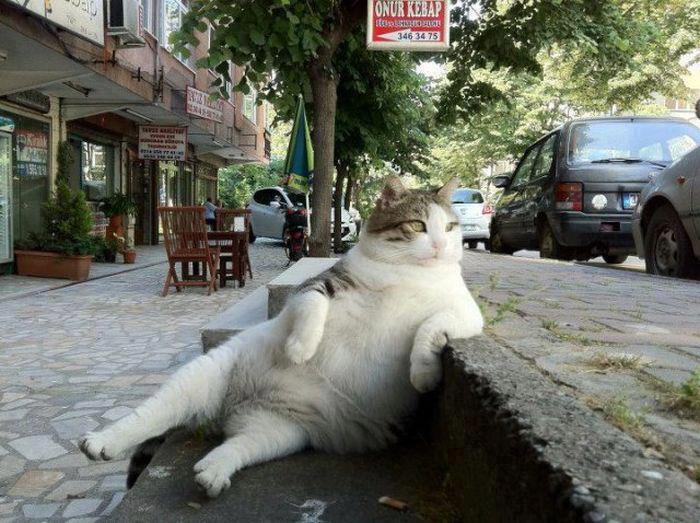 Flip me over.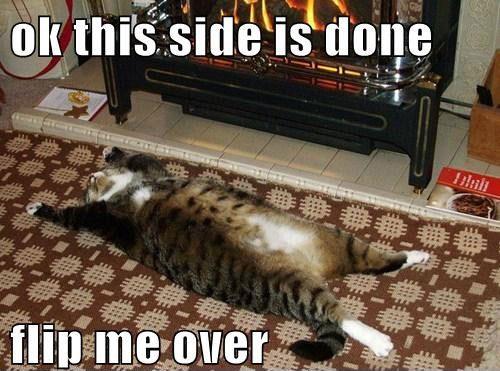 May the paws be with you.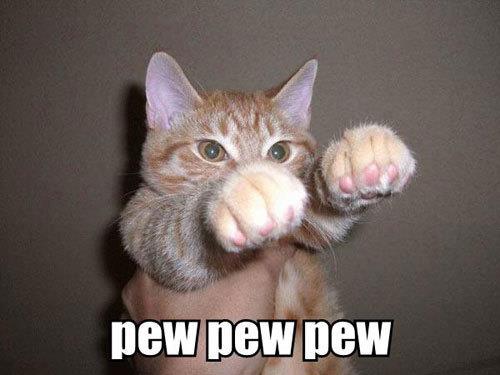 Go on without me, I'm weak.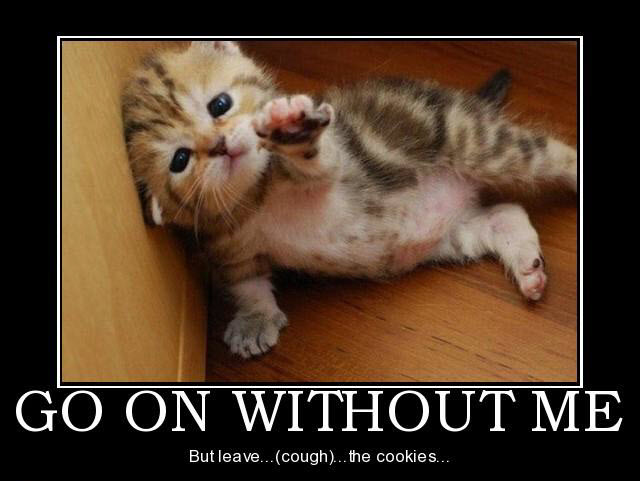 Damn you ginger cat hair, so annoying.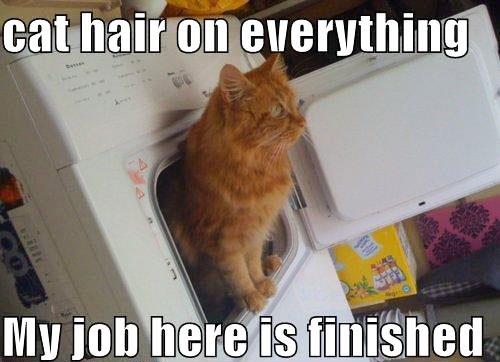 Not all cats are nice, but still funny tho.

This cutie definitely wants his owners to get married, he is even presenting the ring.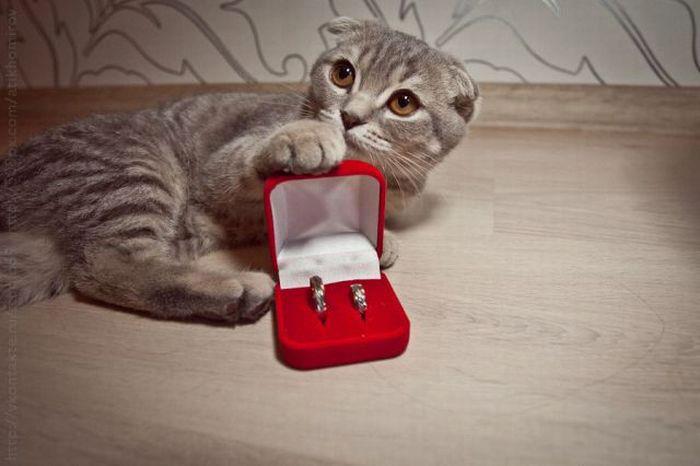 Thanks for checking this post out. Share it with other cat lovers if you think they will like it. IF you also love dogs too see this post for similar giggles.
If you know of more images that you think should be shared here send them in and we will take a sneaky peek.