It is that time of year again when Santa gets his fat ass down your chimney and empties his big juicy sack in front of your kids faces. It is the possibly the funnest time of year, with drunk girls dressing up in naughty outfits and midgets dressing up as elfs. So to celebrate the Yuletide festivities here are some very funny demotivational posters we have found about Christmas.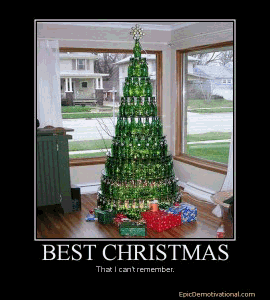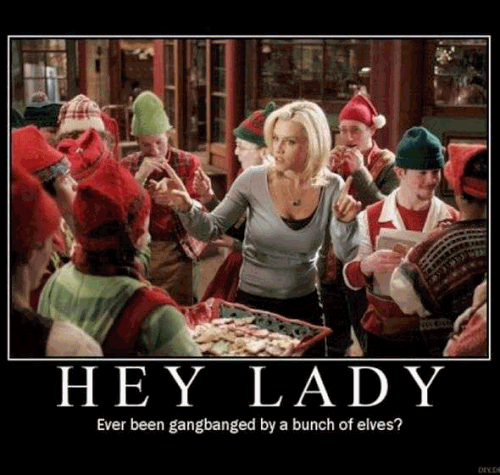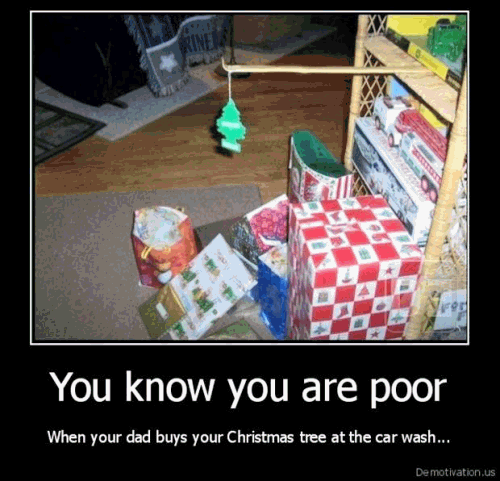 It wouldn't be a celebratory time of year without a few pretties (any excuse to get a few hot ladies in!), so here you go.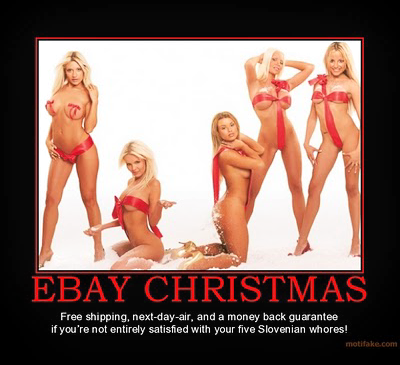 For more cheeky ones like the above picture check out these, but be warned they contain lady bits!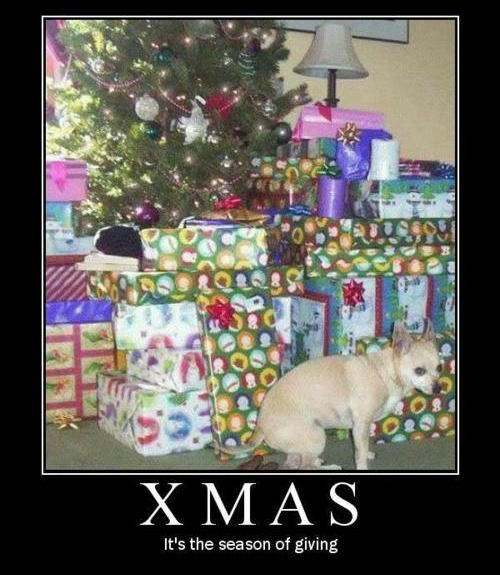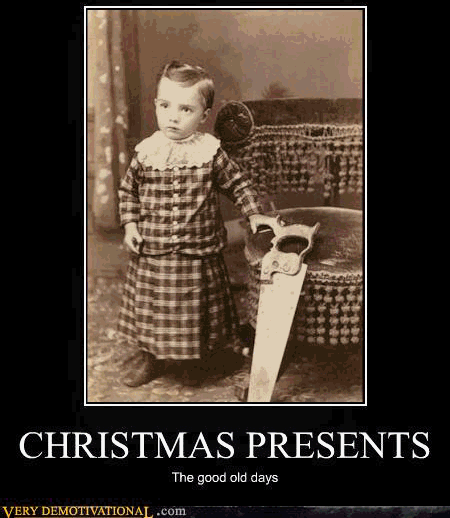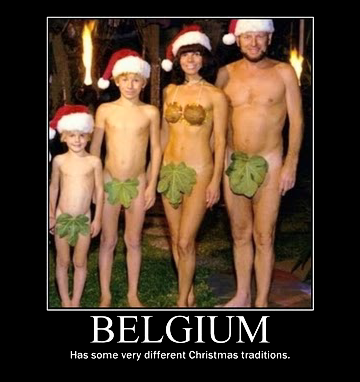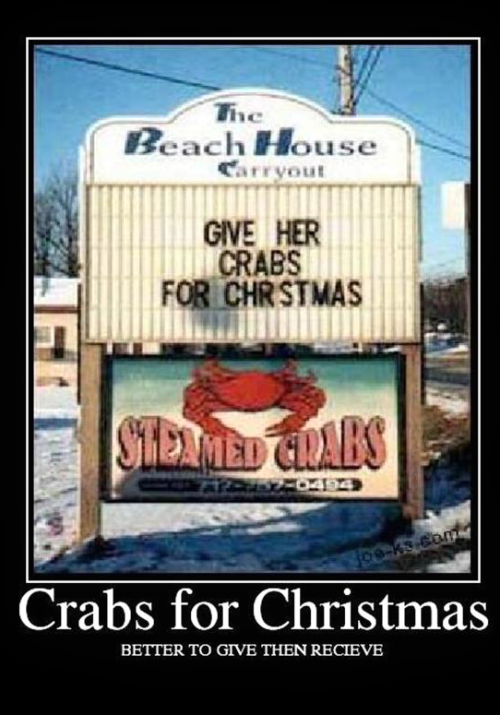 This page wouldn't have been complete without a caption featuring the man himself, Mr Santa Claus.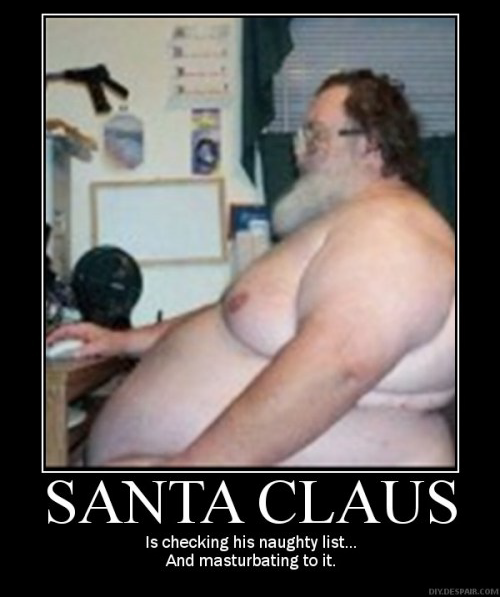 To everyone in colder climates stuff your face with turkey and down the brandy. For those in Australia and warmer climates, enjoy the seafood and beer. Wherever you are and whatever you are doing, have a good time! May St Nick bring you all the lovely presents you desire. And don't play Noddy Holder too much, it will send you round the twist!