Demotivational posters are one of the funniest categories of humor online. And if you're a true lad no doubt you will like good looking girls as well. Mix the two together and you've got one great recipe. Here are the some of the best results.
Although there are no rude bits in this it's probably not best to be viewed if you are at work! In fact if you are at work, get back down to what you're supposed to be doing you lazy devil.
Bring on the hot women!
Here we go with the funny caption photos then.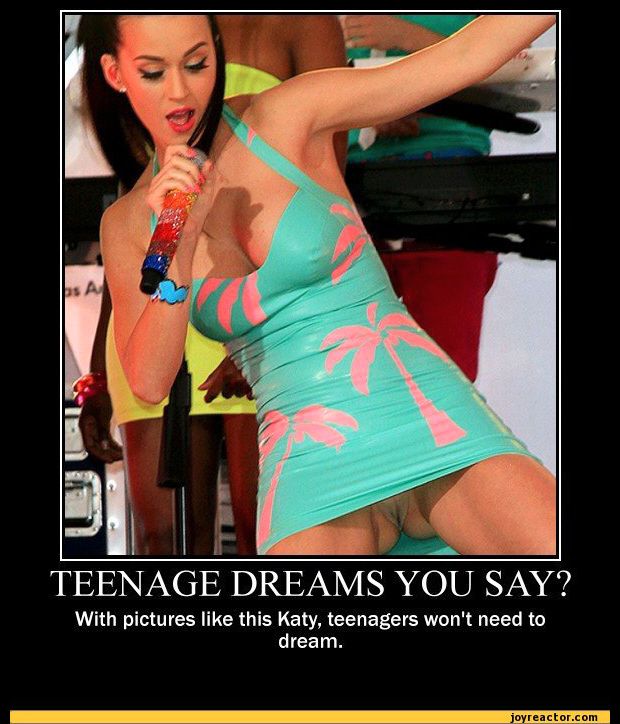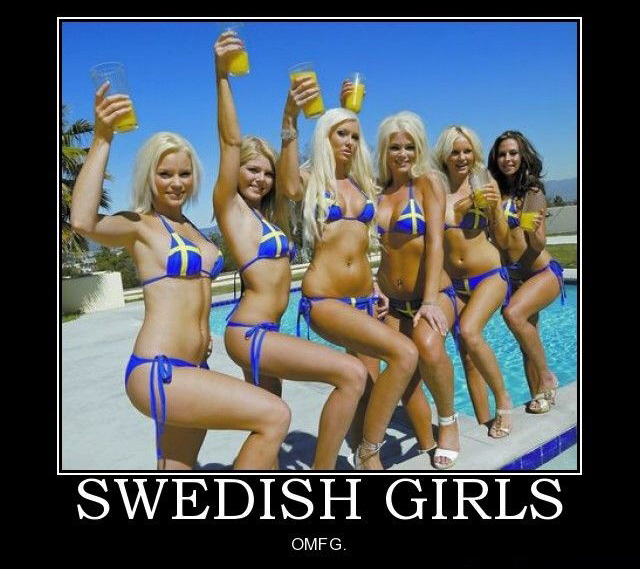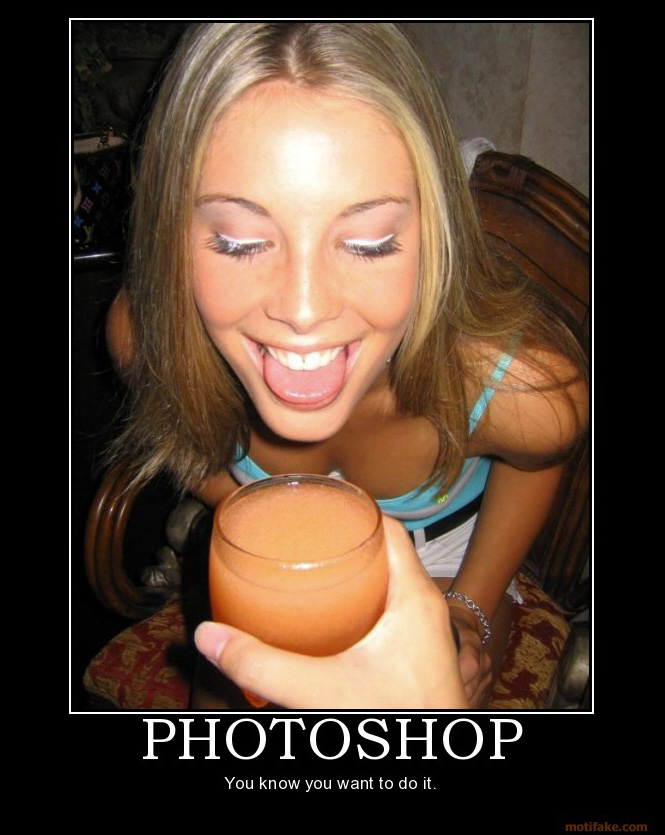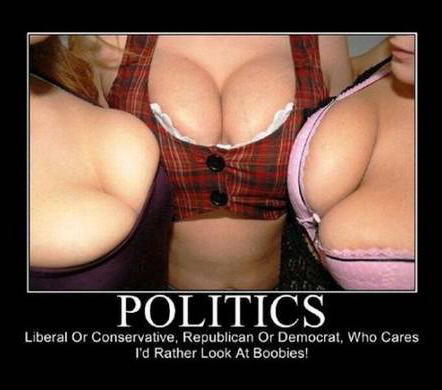 The above picture is possibly the only time this website will mention politics, we apologise unreservedly for using that horrible word here. We hope you can accept our apologies. If the image gave you a semi we hope that justify's its usage.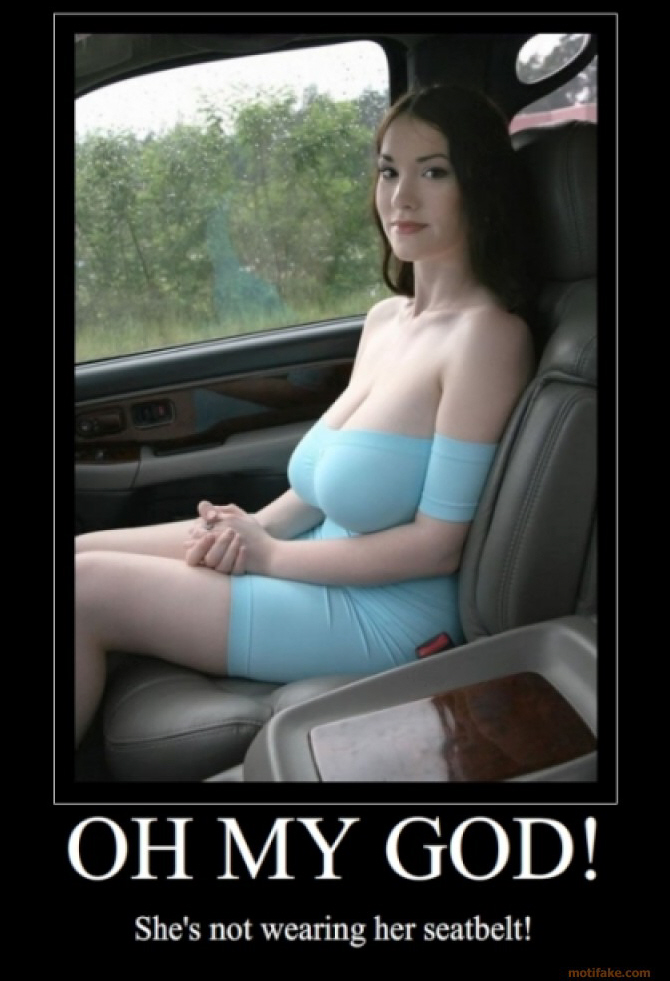 There is nothing to be other then happy when looking at these. If you know of other caption pictures like this don't forget to hit us up with them and we will get them in the mix.
Feel free to share this via the social media sites as well. You're male friends might just love you for it. Unless they already hate you, then probably not.