Previously we covered the important life topic of getting married. This time round it is that other major part of your life, popping kids out of the lady cave. Here are some funny images about babies and being pregnant.

Perhaps this is how pregnancy tests should work. May increase the number of abortions though!

Some kids don't like to sleep.

Tramps have babies too.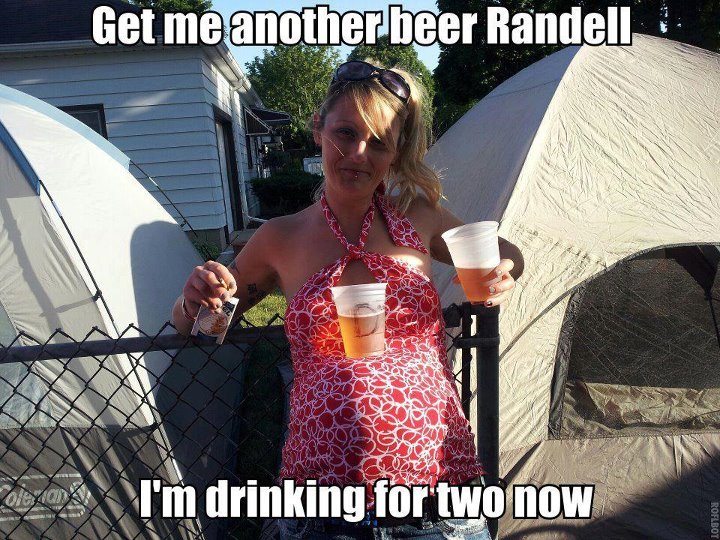 It will be fun she said.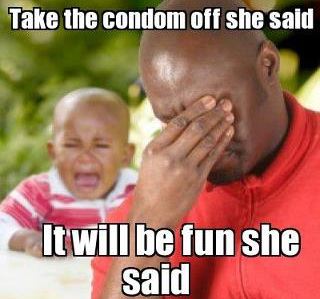 Get ready for when they have their first day at work, it is a big moment.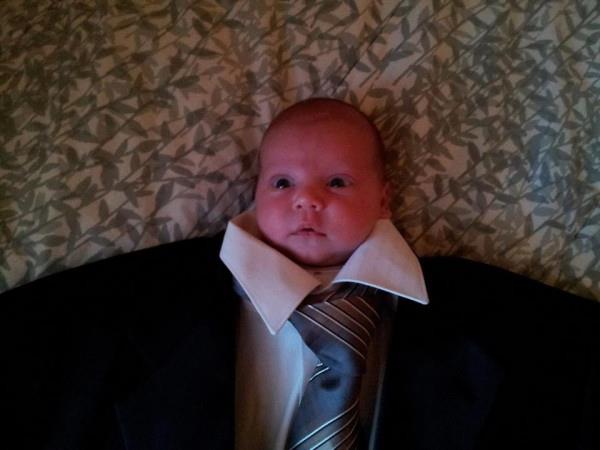 And remember parents, don't get fat!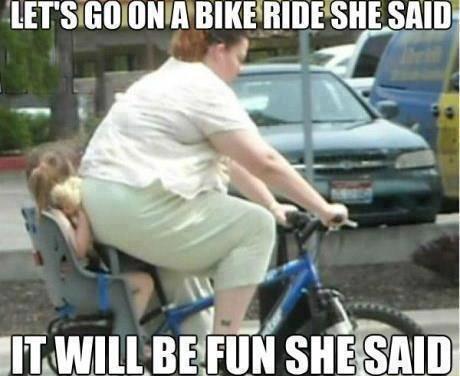 To those having kids now, be prepared for the future issues your little nipper will face.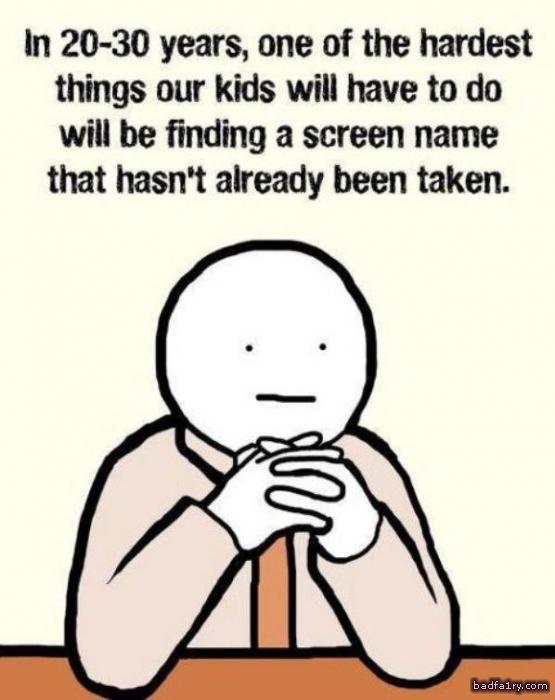 If you don't want kids in the first place, remember to use a rubber, look out for Durex adverts.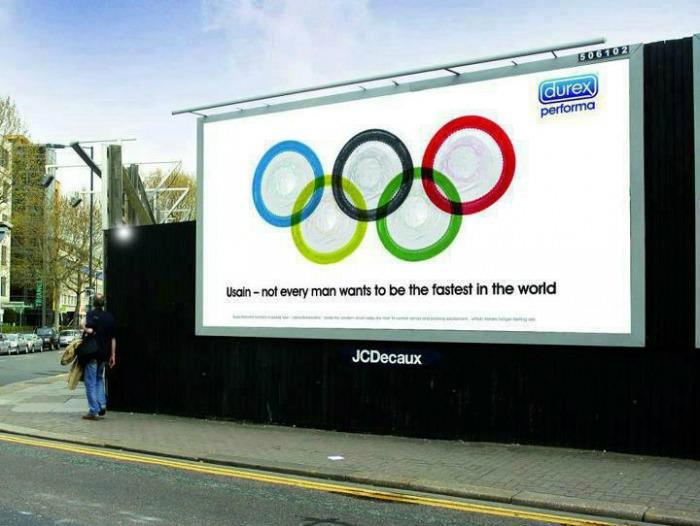 Go ahead and share this page with any friends or family you have who are pregnant. I am sure they will appreciate it a lot!