We're constantly learning, making ourselves better humans all the time. Here are some very important lessons for women.
A bit of fake tan is fine, but too much is disgusting. You end up looking like you showered in dog turd. And the photos will make you look even more daft, so don't over do it.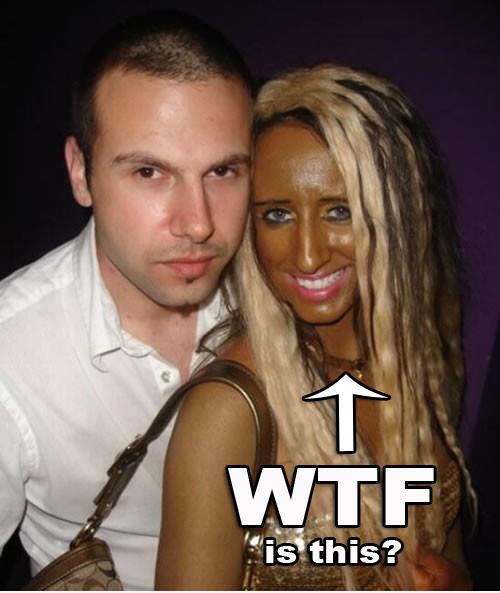 If you want your partner to give you some amazing sex, restrict them and tell them to do the cleaning. It will work like a charm!

We all know this rule. If it says dont machine wash or tumble dry, never wash it, ever.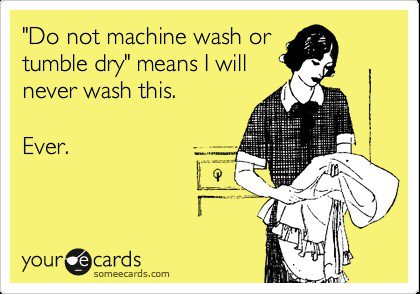 If you're naturally busty and the facial recognition is turned on, don't wear low cut tops! It can lead to socially awkward situations.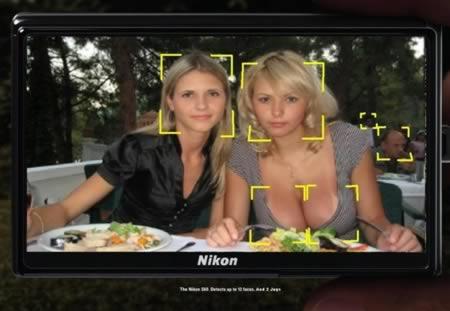 If you can't find a partner to have a good relationship with, consider your toilet.

If ever wearing sexy underwear be sure to put it on right and have it all neat and tidy, or make sure no one can see it.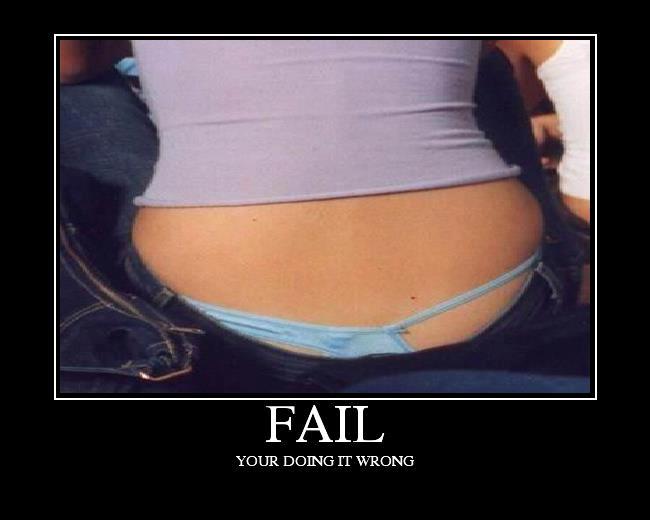 Ever wondered what is the best way to attract a man, this image will explain how.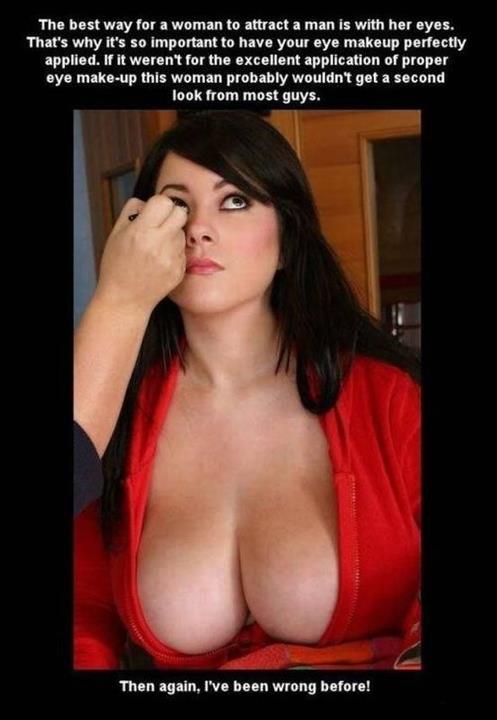 Always be prepared, that when you go to stay with family, access to the internet may be limited.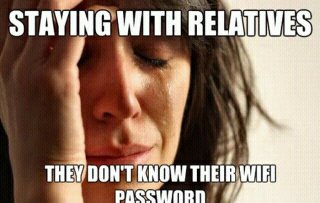 Dont worry about how you look first thing in the morning. Beauty products will make it all ok.

Hopefully this advice has proved helpful. Now armed with these incredible bits of wisdom go out there and be a new you!