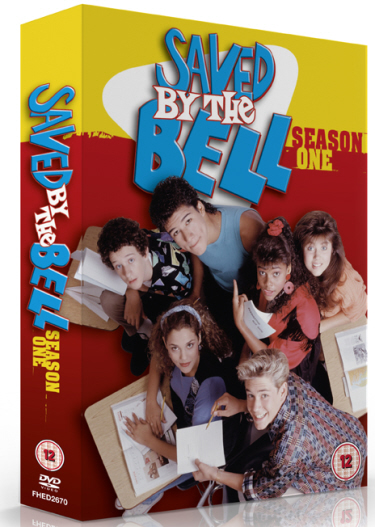 The classic US hit ran from the late 80s through until 1993. As well as being funny it also dealt with issues teens face in real life, this is what made it so popular. Here we have a selection of clips, as well as information on the cast.
Admittedly the quality isn't great in these old clips, but you can now buy the DVD in the UK if you want to enjoy this classic program again in crisp quality.
The first video is what many fans will remember well, the episode with 'the last dance' (20 mins in) when Zack and Kelly break up, watch and enjoy!
Here is a list of the characters. It has the character name first and the real actors name after:
Zack Morris – Mark-Paul Gosselaar
Kelly Kapowski – Tiffani Thiessen
Samuel Powers AKA Screech – Dustin Diamond
Lisa Marie Turtle – Lark Voorhies
Jessie Spano – Elizabeth Berkley
A.C. Slater – Mario Lopez
Richard Belding – Dennis Haskins
Another big hit was the actual theme song, you can listen to it and see the opening on our website in the saved by the bell theme tune article, enjoy!