This is a list of guys doing great things, all hail the heroic chaps featured in this compilation. Lets get stuck in.
Good thinking with this YouTube creation. Lands the kiss as well!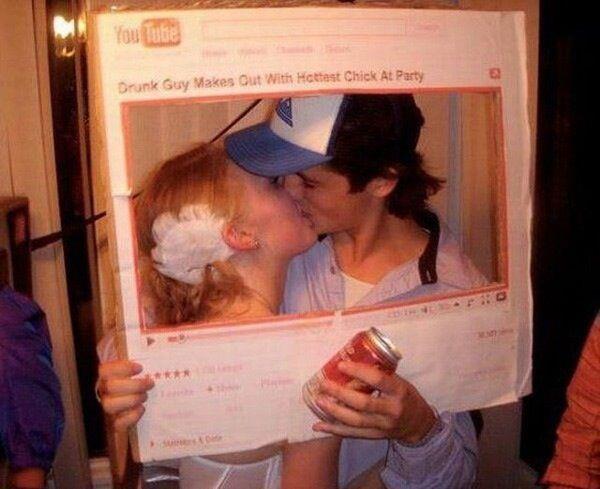 Like father, like son!

Work can be distracting sometimes.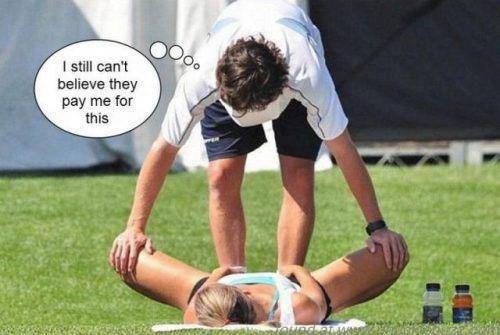 This facial recognition software must have been developed by straight guys or lesbians!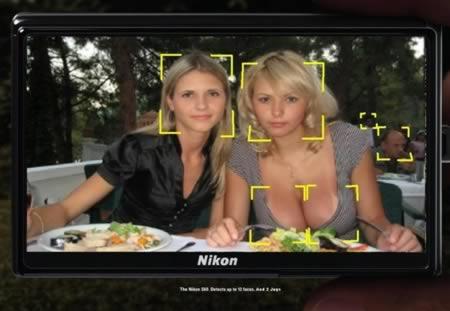 He may look shy, but it's one way to break the ice!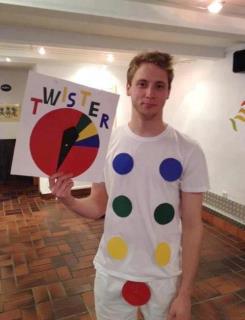 "How was your day at work honey?", "yeah babe, no problems".

For the guy who always wanted to own a legit restaurant.

This little lad looks mesmerized by his babysitter!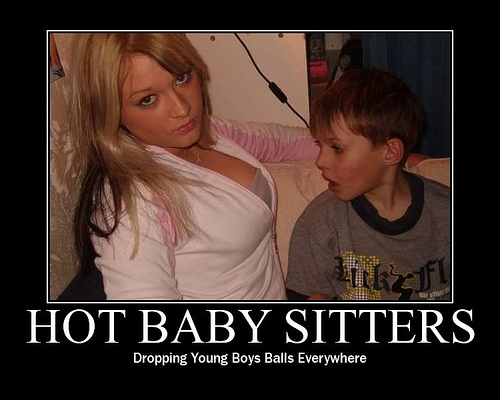 Hot baby sitter credit: flickr / suzanneandsimon
When you first become a father.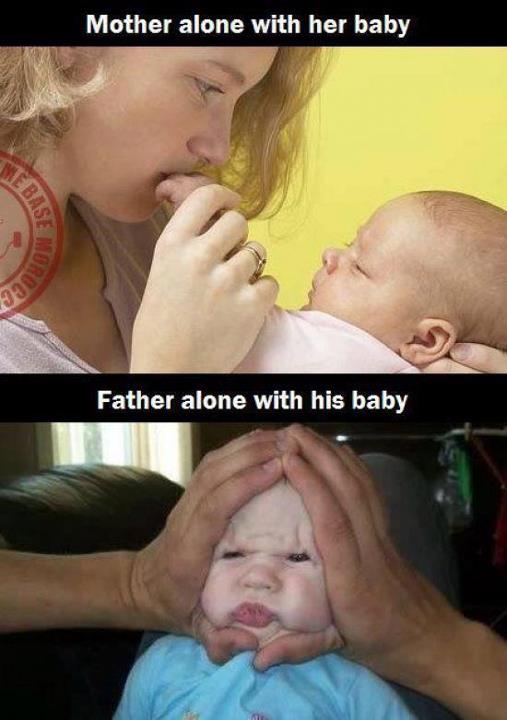 We can't see his face but yet can still tell he's grinning from ear to ear.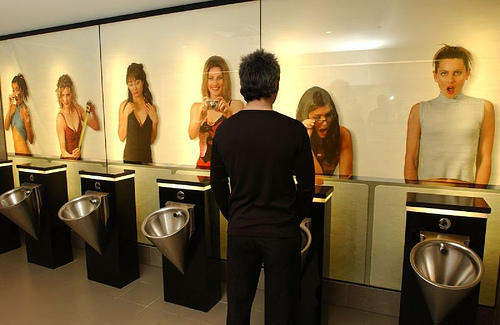 Jokes for the Harry Potter fans, who cares what the haters say.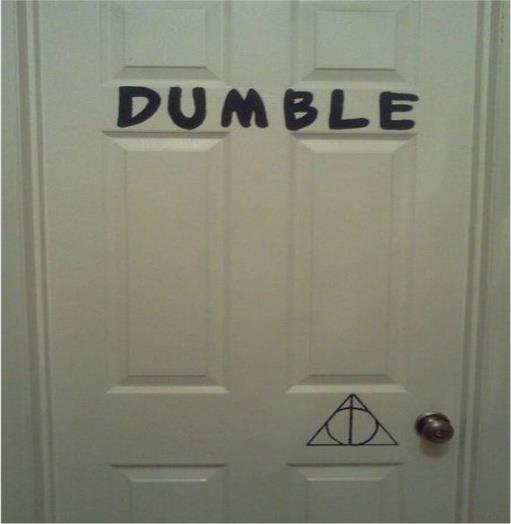 You shouldn't drink at work when the weather's hot but damn a cold brew is tempting!

YOLO with the Troll tattoo.

Thanks to all the brave heroes featured in this top list.