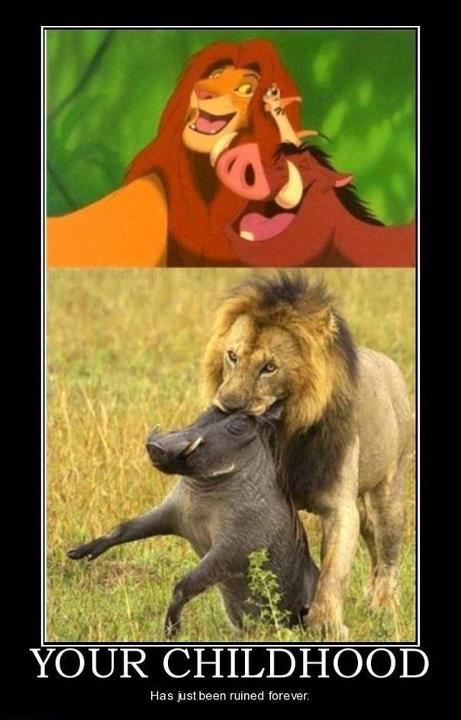 Did you love the original Lion King characters including Timon and Pumbaa? This meme may slightly spoil things.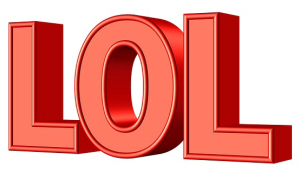 Here is a nice big fat collection of jokes for your funny face to have a giggle at.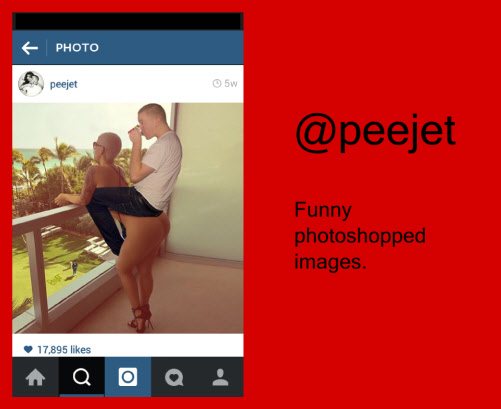 Here are profiles which upload brilliant images to their Instagram account. Follow them now to keep up with the jokes.