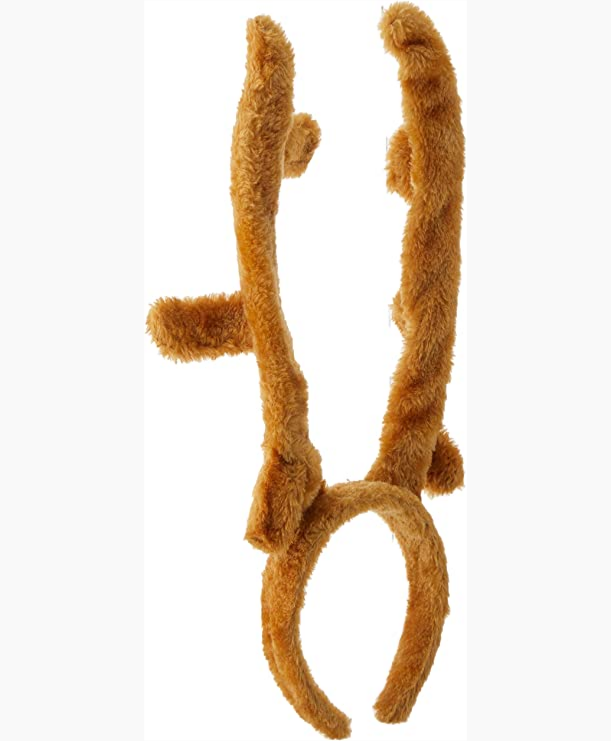 It's A:
Large Stag Antlers For Stag Night!
Approx price:
£5
So who's the stag? Show them off with a classic pair of stag antlers. It won't make him look silly at all.
Make the main man wear them throughout the whole stag, as soon as he takes them off make him down a beer! Even if he's in a strip club getting a dance from a little lovely.
One size fits all no matter how skinny or meaty the head.
Made by Smiffys, the fancy dress costume legends.
Buy It!
Visit the retailer to check availability and current price.
Found In These Gift Lists
Our score for Large Stag Antlers For Stag Night!:

62

out of

100

!