ChuckleBuzz is a comedy website containing lots of funny stuff to make you laugh. Here, have a funny duck to get the smiles started.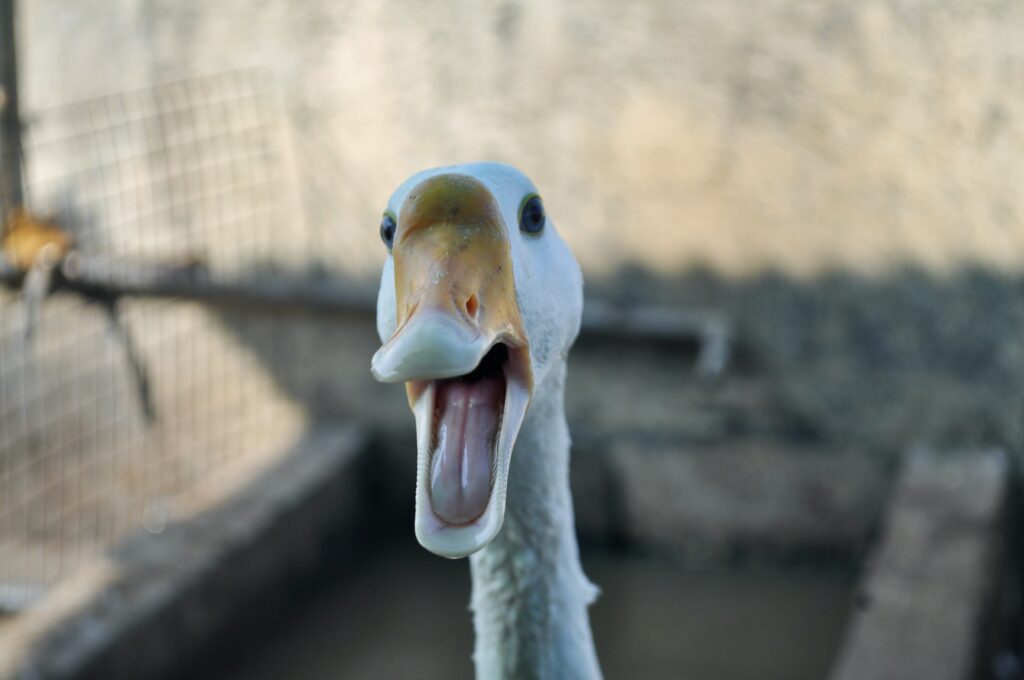 That's enough ducking around (nope, not sorry). Now pick your giggles.
Pick Your Giggles!
Below are the three sections of our website for you to decide how you'd like to get your giggles. Get stuck in and live life laughing!
Funny Content
See the latest funny posts about British comedy and other hilarious stuff such as memes and videos. View all funny content or pick a category:
Latest Posts
Novelty Gift Ideas
Rummage through the brilliantly funny products to buy online from around the world. Here are the 3 latest products we've added, and you'll find loads more awesome things. View all gift ideas.
Play Arcade Games
Play free online games in our arcade! It's brand new so there's not much choice at the moment but we promise to add more shortly. View all arcade games.
Submit Ideas
If you have funny stuff you'd like to share with us please send it in and we'll take a look!