Games To Play
Play these fun games by yourself or with a close by friend or lover!
If you want online digital games to play check out our arcade section.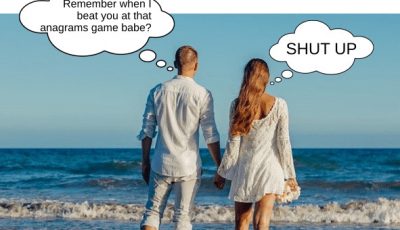 A free Valentine's game to have a bit of fun. Play right now without downloading an app or printing anything!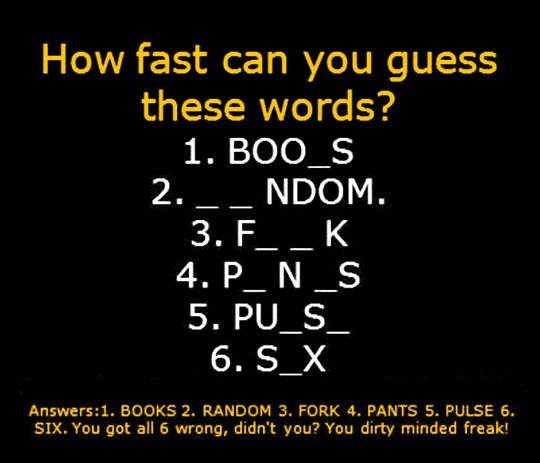 Do you have a dirty mind? Perhaps you think you are an innocent person, take this test and in seconds you will find out the truth.
Tags: Game
If you have the ability to say these cheeky little tongue twisters over and over and over and over again you must have a super tongue!
Tags: Try This With Friends