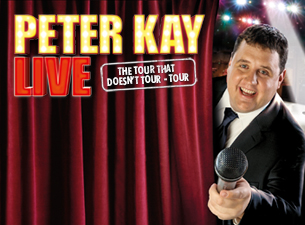 A review of his live performance in Belfast, is he still as funny as he was in previous performances?
Tags: Peter Kay
These have to be up there as some of the funniest television ads of all time in the UK.
Tags: Peter Kay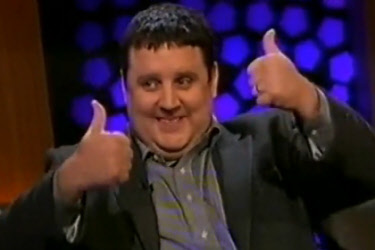 An excellent collection of gags and catchphrases by this top British comedian.
Tags: Peter Kay