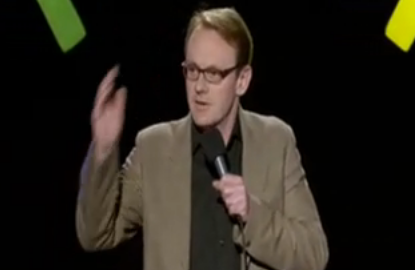 Here is a collection of Sean Lock clips and quotes, awesome comedian!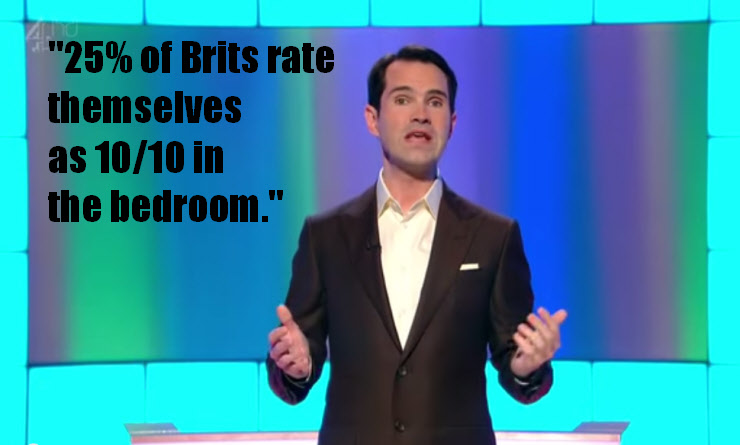 Here are some funny lines from episodes of the Channel 4 comedy panel show '8 Out of 10 Cats' hosted by Jimmy Carr. Also includes some of the statistics mentioned in the program.
His tour is called Lockipedia, and it is basically what Shaun knows about 'stuff'. Here is my review.