Here's a set of fun pictures to cast your eyes over. These might play tricks on your brain!
Position of buildings
First up. Here's a cool optical illusion, how are all these buildings positioned? They look like they are running through each other as one building, take a look and see if you can figure it out in your head.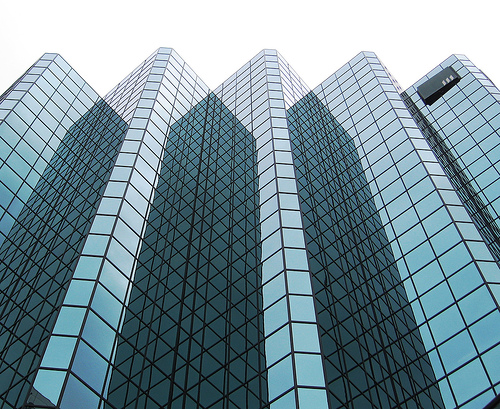 Credit: cpstorm
Normal columns or people?
Here is another cool optical illusion picture. Check out the image below, what do you see? Just a set of normal columns, or are there people?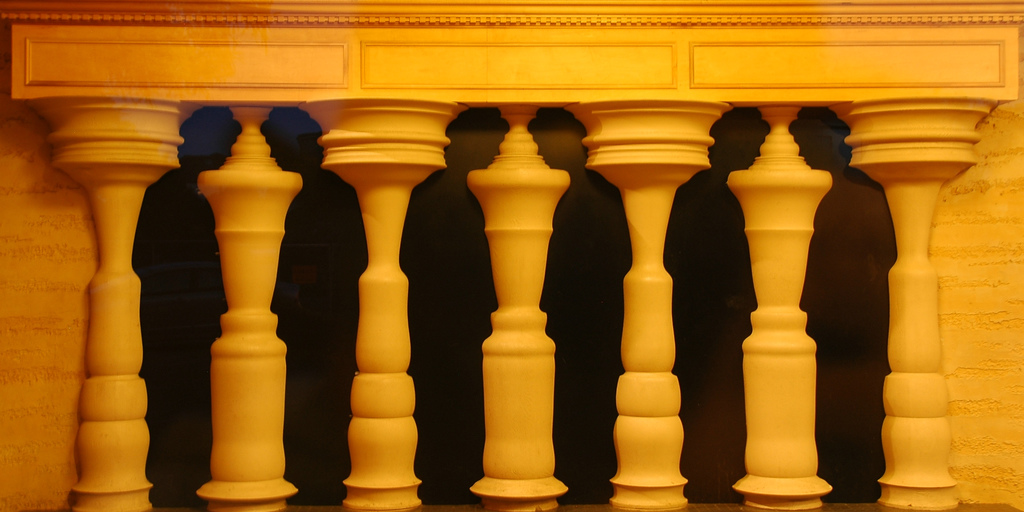 tinou
Life is strange
Run your eyes over different parts of this image, does it look like the letters of the word LIFE are moving around? Strange huh.
Ahhhh The Floor Is Missing!
This time it's an elevator, and look below his feet. Is there a floor there or is it just a sheer drop down?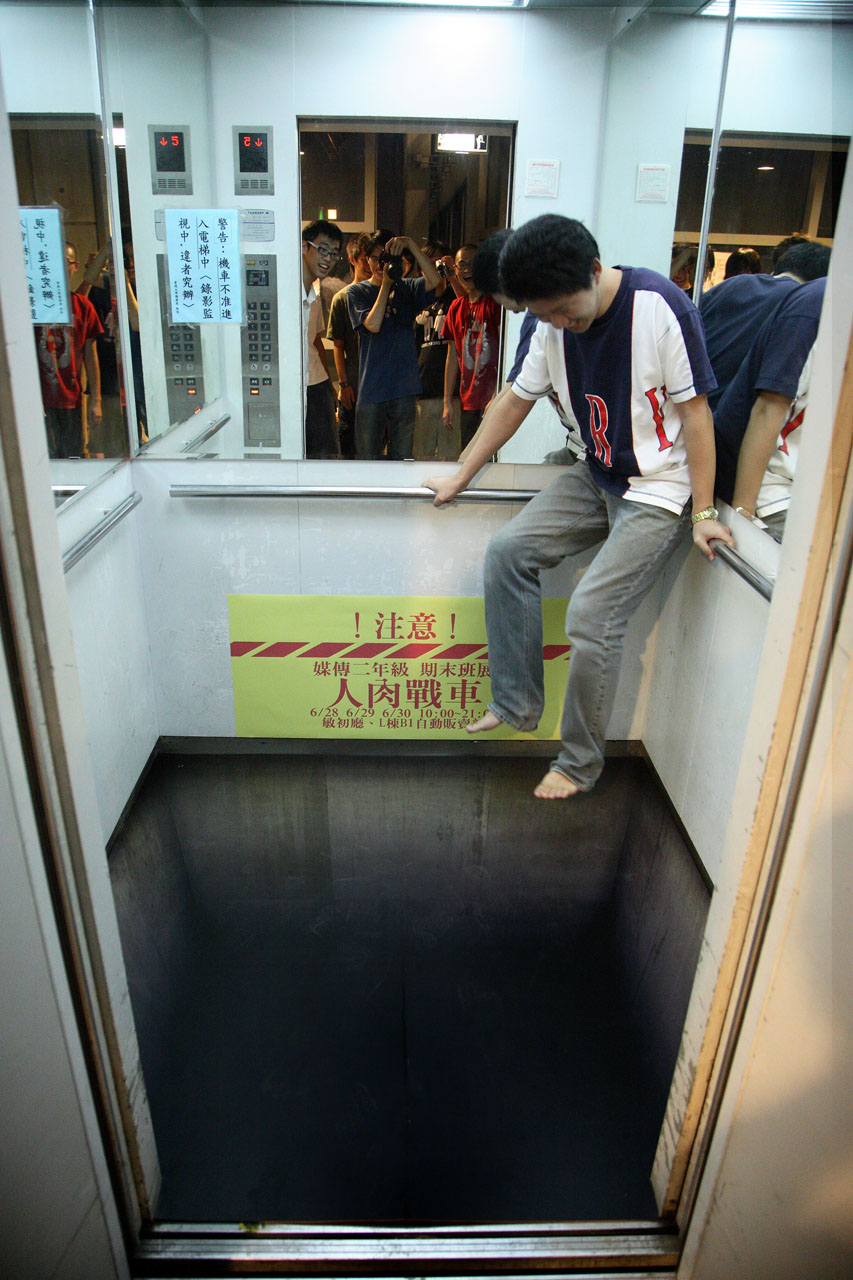 Source unknown
Hopefully, that has filled a bit of your free time today, if you're bored check out more fun illusions on ChuckleBuzz.
If you know of more super cool pics such as this send them to us via the magic of email and we might get them up on the website if others will like it.