Viral Memes About Weddings – The Happiest Day Of Your Life!
They say it is supposed to be the happiest day of your life. Perhaps that is why some people do it 2 or even 3 times in the case of Ross Geller. Lets enjoy some funny photos related to this very special day.
If the bride is ever stressing out then it is important people around her calm her down. Looks like this may be one way to do it.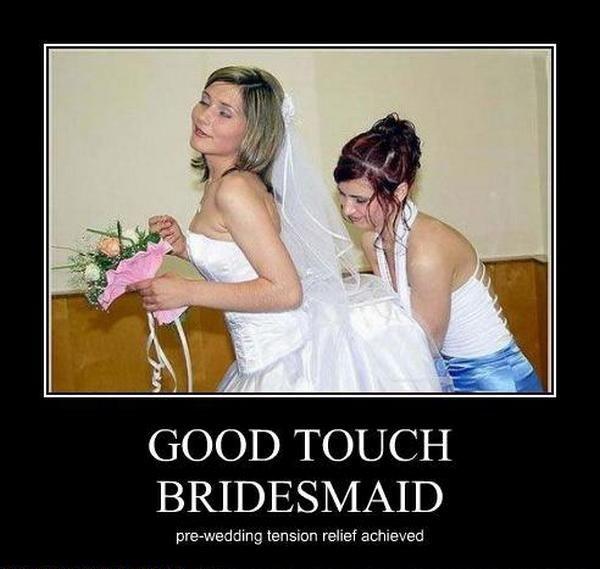 This one is a fantastic planking effort, right behind the happy couple. The photos of the big day must have looked great with this joker planking everywhere.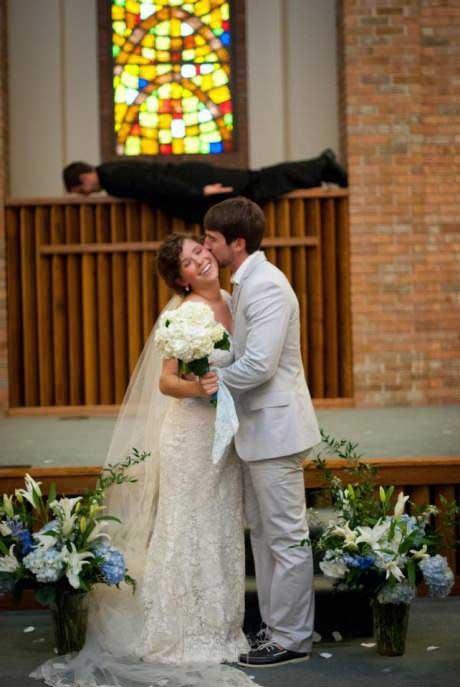 Every wondered how you will know when that girl is definitely 'the one'? This can sometimes be how it goes. Together forever.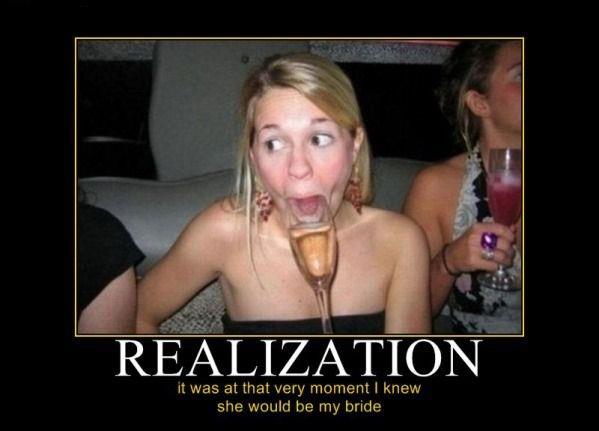 Cheeky bit of wedding banter here, perhaps ideal for a best man to share privately with the groom way before the big day.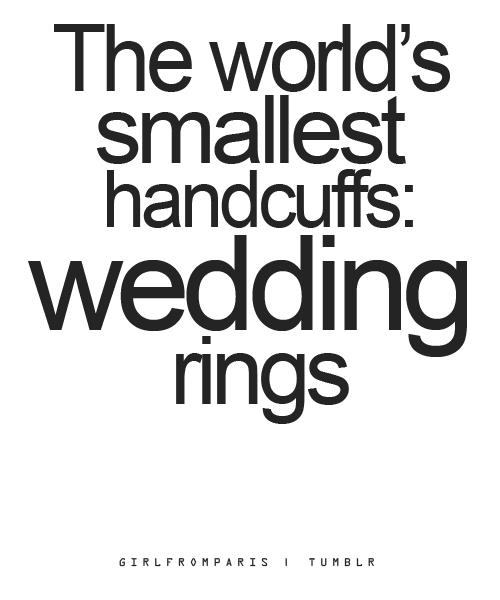 Is your girlfriend a cat lover? Does she have a cute pussy of her own? If so you could try and get it to do this which will probably blow her mind! Check out this cat with the rings in a box.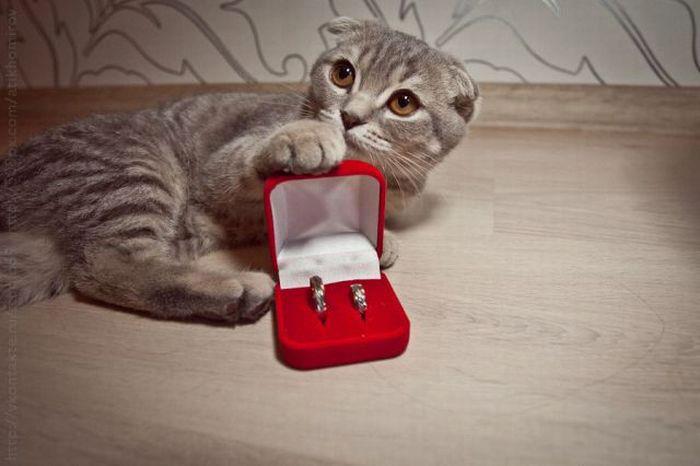 There was no real need for this image, but meh.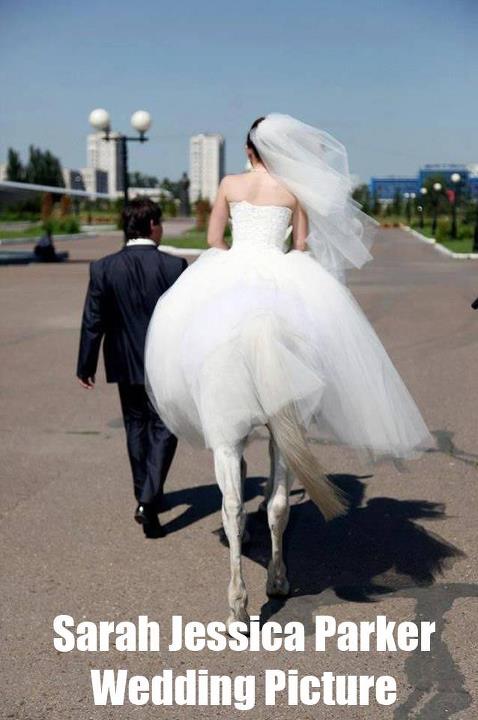 Marriage means sleeping with the enemy.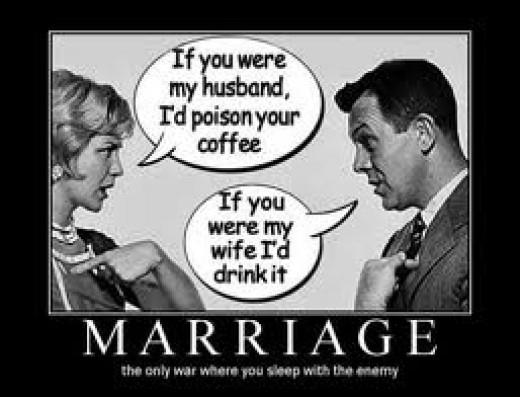 Did you know that marriage is like a public toilet? Probably not, well not you do.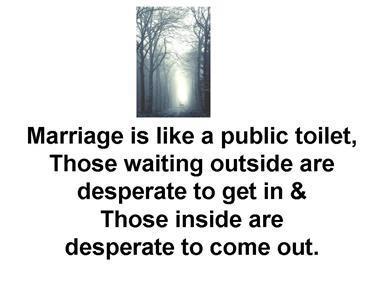 If you are getting married soon and looking for a funny pic to share with your wife-to-be, then congratulations. If you are not getting married, then even bigger congratulations to you. Stay happy.