Run your eyes over this one, you will feel disorientated pretty instantly. Here's the scary optical illusion.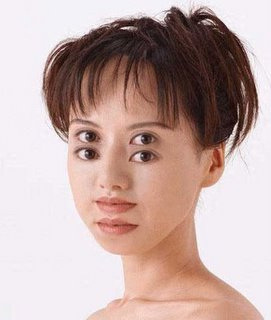 Freaky or what! Throw your comments in the section at the bottom of the page of what you think of this. Did it make you feel weird?
Check out more of wicked pics of other scary optical illusions in this category. If you know of similar amazing stuff send it into us and we will take a peek and maybe publish it if good enough.
If you like this then feel free to share it on Facebook or Twitter for others to enjoy too.
Credit goes to Flickr / ewisclanphotos. Thanks for letting it be used.