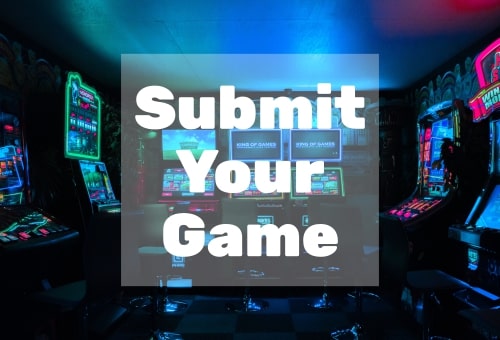 If you wish to promote your game and publish it in our arcade then submissions are welcome. The regular cost for submission is $20. It's payable via PayPal and you'll be invoiced before the game goes live. The revenue goes towards covering the staff costs for processing your submission and hosting costs of running the arcade.
You can submit:
HTML5 games that can be embeded and played on ChuckleBuzz
Android app games
Apple iOS app games
PC Games
The criteria:
It must be a funny/entertaining game, this is a comedy website after all, this isn't the place for PUBG type games
The game must be available to play/buy right now
Ideally the game is free-to-play but doesn't have to be
How to submit for review:
Please use the 'Contact' link in the menu to supply your game details. Please avoid too much marketing spiel, and please include a link so the game can be played. Or some extensive footage of the game if it's not free-to-play. All submissions are manually reviewed and there's no guarantee of acceptance.
The normal publishing schedule is only one game per week so please be patient if there's a backlog. Thanks for stopping by and considering submitting.
Image credit, thanks to Carl Raw.