At some point in our lives we all get rubbish Christmas presents as gifts! Here's a collection of bad presents each having their own funny caption created by ourselves.
"Why do I have to be the only pillock in an Elf outfit?"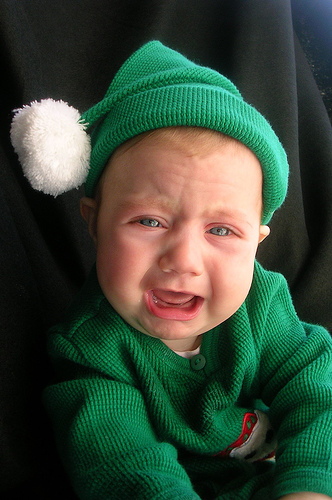 "I know I like Crosswords Auntie, what a lovely shirt!"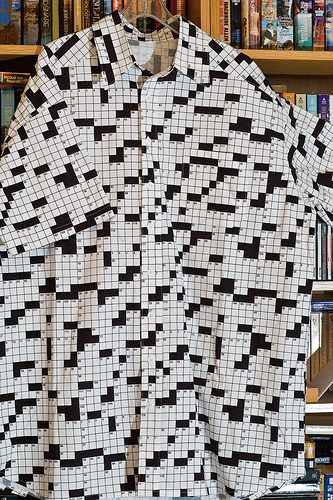 "Oh Oh Oh what is it? Wow a frigging Clementine, nice one dad."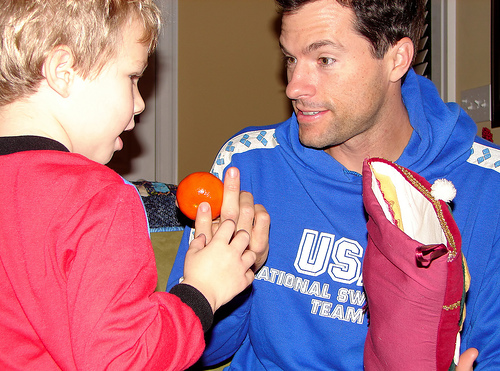 "Socks, what a fantastic surprise! I never expected these from you Jane."

"You know when I opened the present I just couldn't stop laughing, the London Tube, hilarious."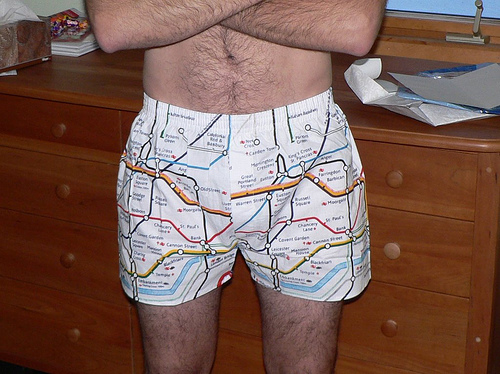 Let's be honest we've all either said or thought the above things before. You appreciate the kindness but can't help but hate the gift. With a good bit of lying, you can get through it though, put on a fake smile and wait until tomorrow, when the bin will be a new home for the item.
Think you can come up with better or have an opinion? Share them in the comments section below.
Here are all of the image credits in order from the original source where we found them: angelamcdonald, rberteig, barretthall, indiewench.
Thanks to the generosity of the uploaders other people can share them to so if you are a blogger go ahead and use them.