Here is a collection of funny food photos. I hope they make you laugh!
When someone says "food". Joey know's where it's at.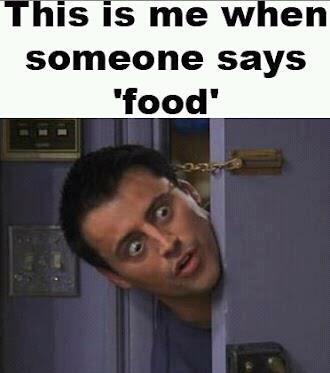 This photo represents most peoples dream! A huge jar of Nutella. Incredible.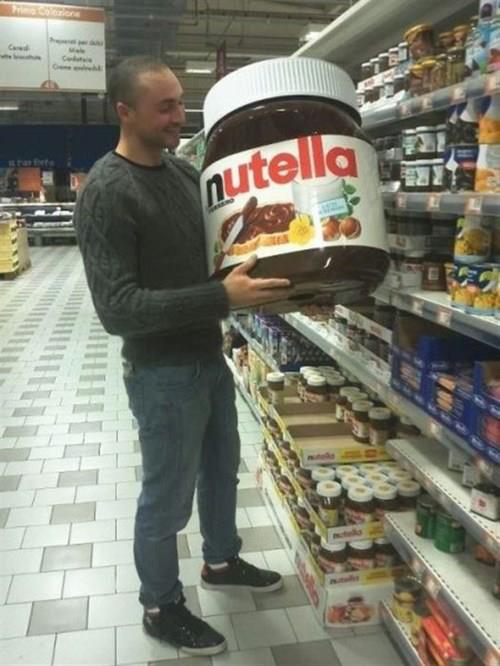 If anyone ever messes with your food at work be sure to get revenge!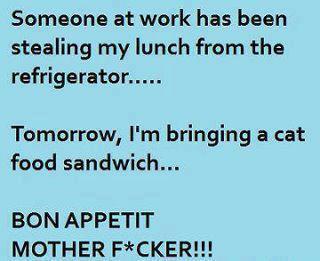 This is a very delicious recipe by Gordon Ramsey.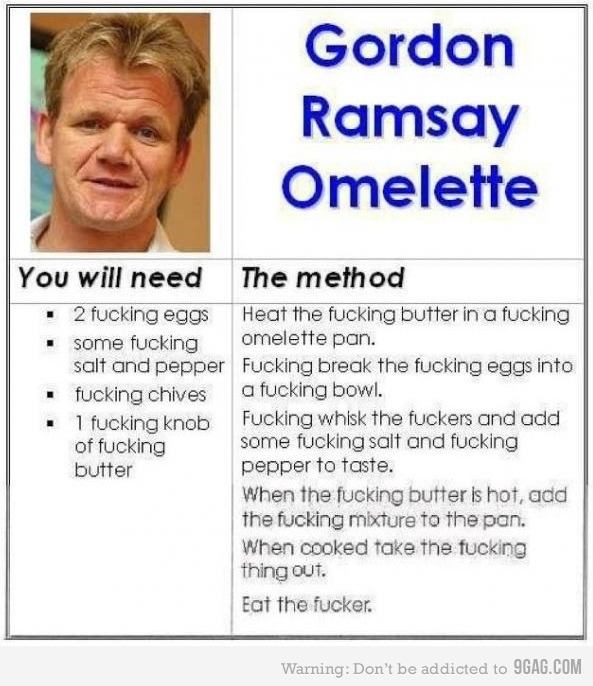 Amazing how your mom can always underestimate how much you can eat.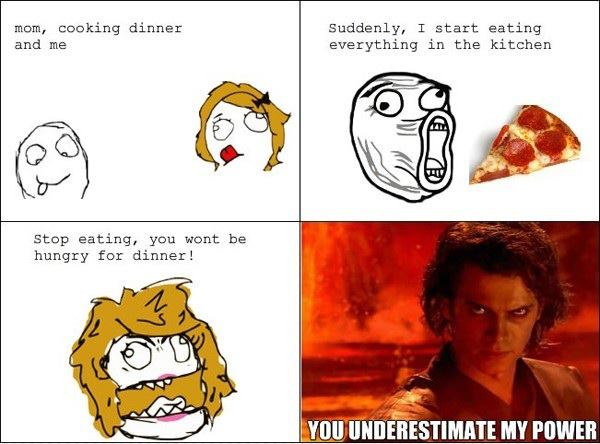 The feeling when you are desparate for an amazing sandwich.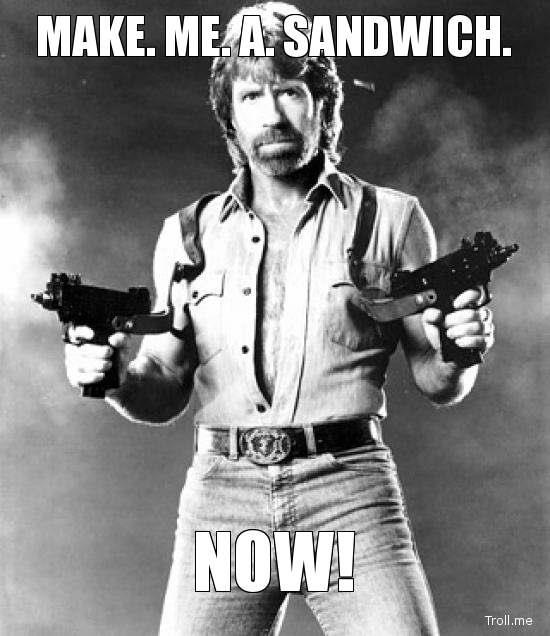 Homer Simpson has some very good advice for you.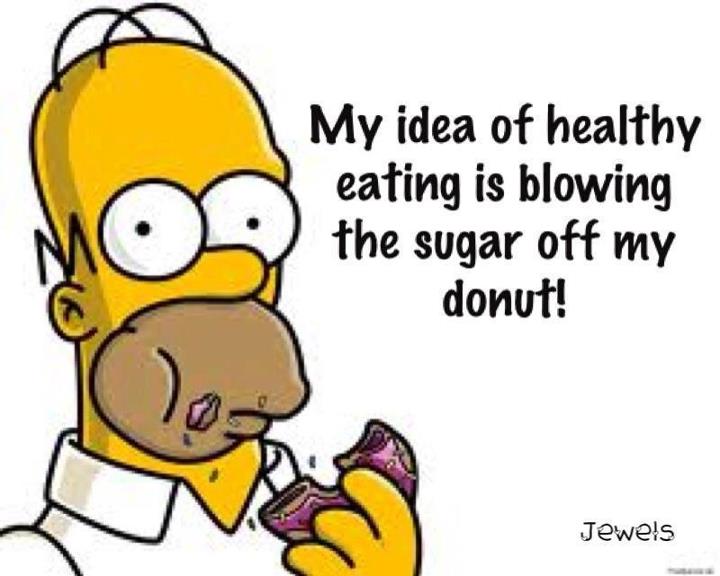 Great film. Here's a Life of Pie meme.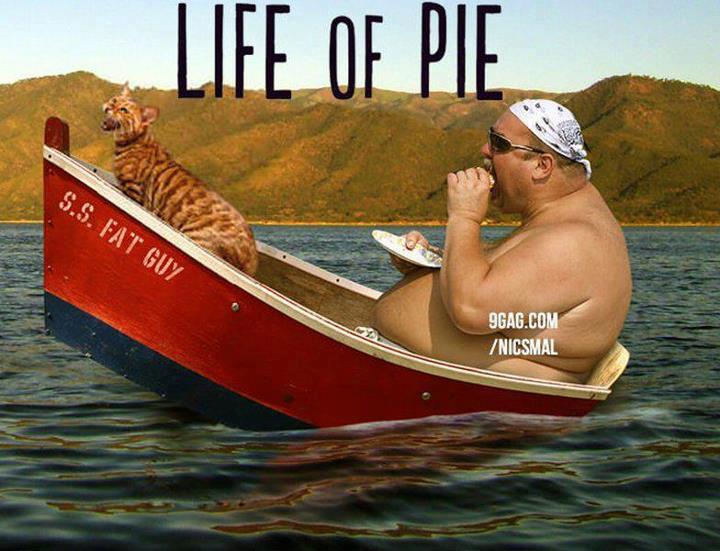 One bit of good dieting advice is to ask for a diet coke, because we all know that works right.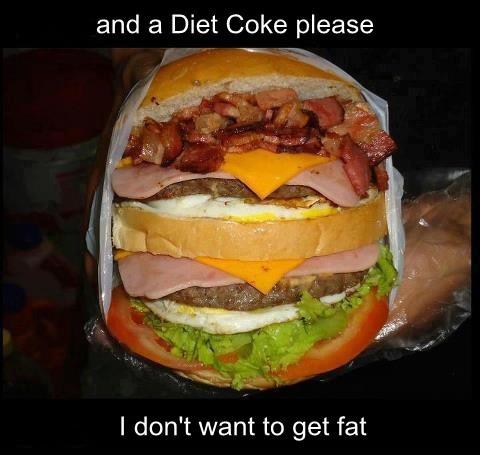 And remember kids, always eat your food nicely!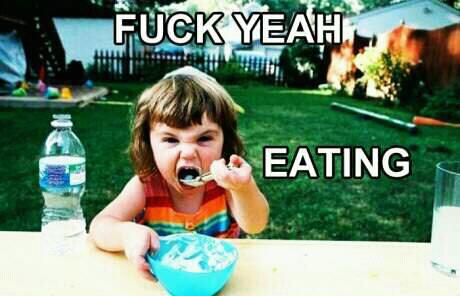 Lego fun snacks, you'll poop bricks!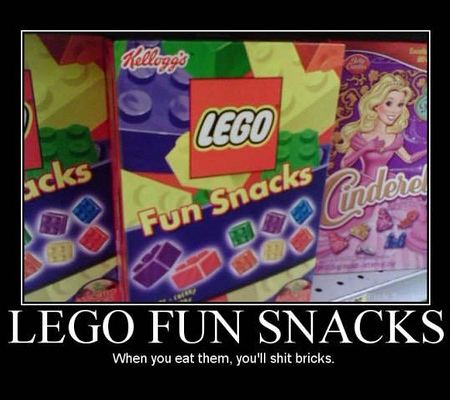 A bulky little kid, ordering lots of pizza. After all how we will he maintain such a cute Michelin man type face. He may soon get so big he actually can't see anymore.

Thanks for checking out this funny compilation today!