You can use images on social media to get more action from your friends. Here are some we have found online and put together in to a nice list for you.
Get people to describe their sex life with a movie title.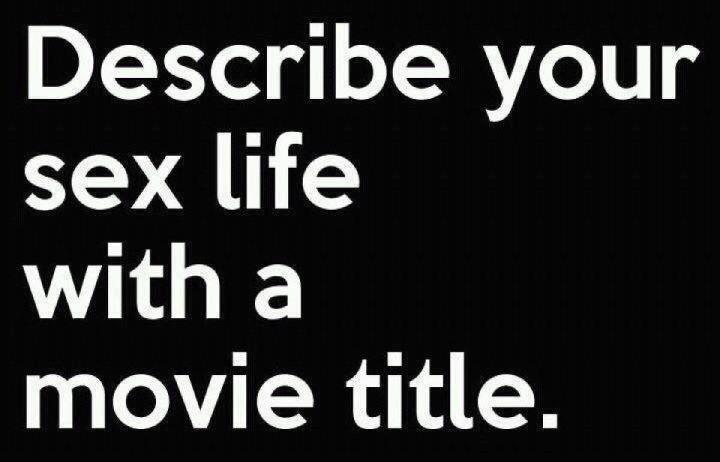 Most people like bacon, everybody should like bacon, but that's another topic. This can get lots of reactions, people may expect free bacon from you though.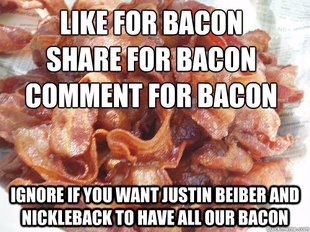 Time for a bit of Family Guy fun. Like for Peter, share for Stewie, comment for Lois, ignore for Meg.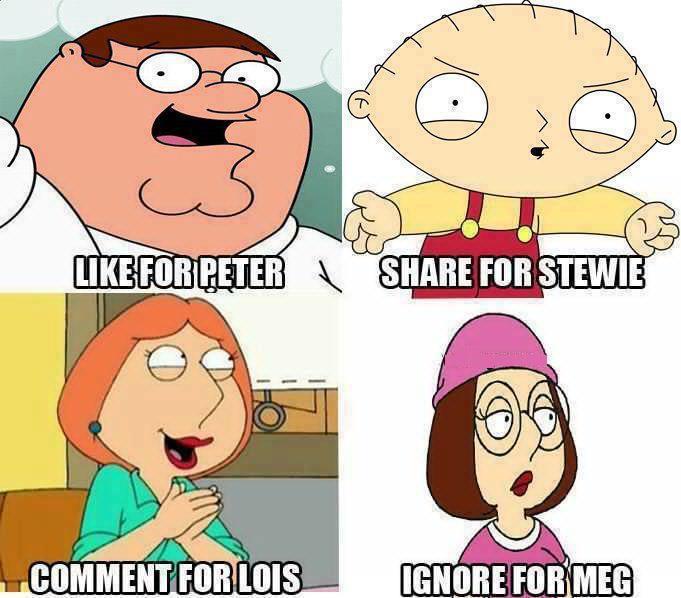 Target those who love Oreos, that's a lot of people!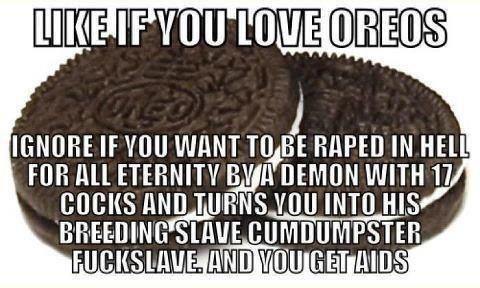 Let's stop console abuse. Together we can do this.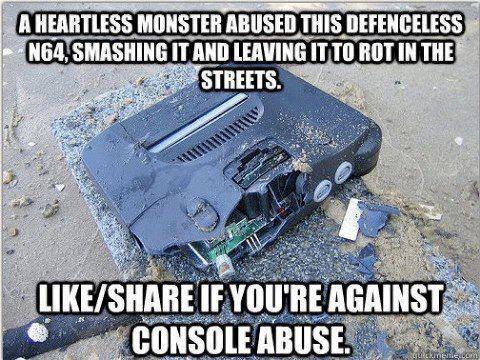 If you really want to make things awkward then this is for you. Depending on your group of friends it can be quite a laugh. But probably only for close communities and not so much for Twitter!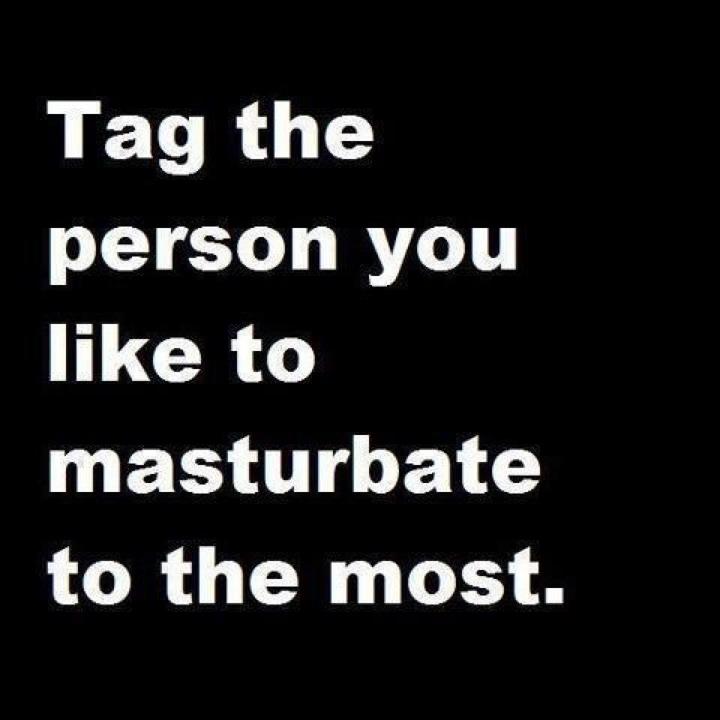 Describe your genitalia with a song title.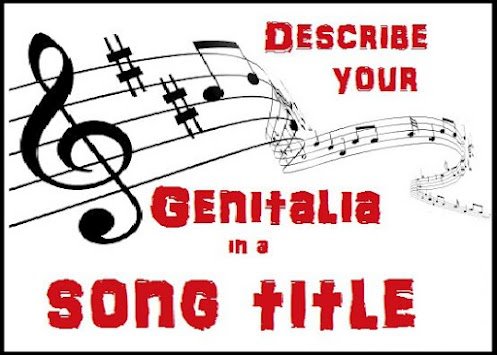 Pushing a door that says pull. We've all done it.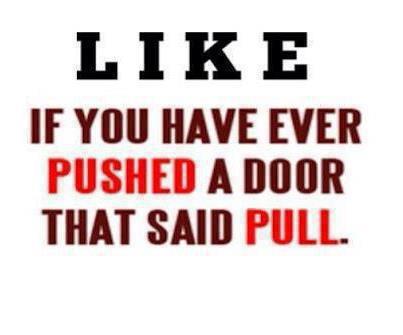 This one is kind of stupid, I don't know why people would want to get involved, but perhaps if you like short girls they will come flocking!

If none of these tickled your fancy perhaps you could use them as inspiration to create your own.
Use these on your social profiles at sites like Facebook and Twitter to see if people get involved. The more friends you have the better, that will obviously lead to more potential involvement.