Life is difficult. So many dramas and twists and turns that we all have to navigate. Here are a few funny images that I think you will strongly relate to. As always, feel free to go ahead and share this with your buddies.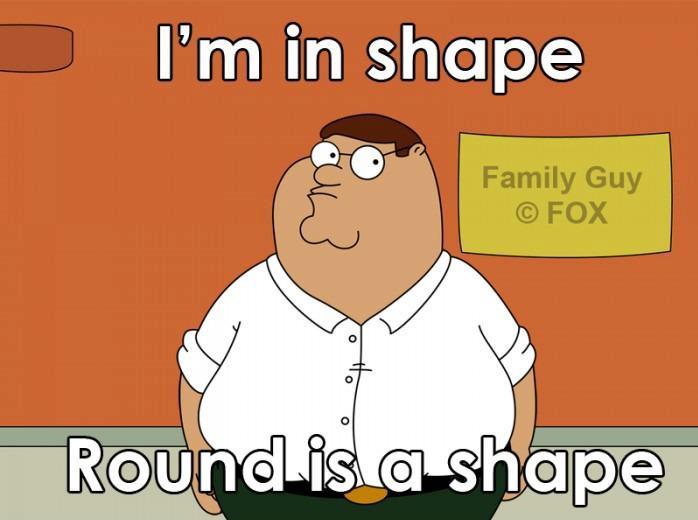 It's good to be honest about your body. We all put on a bit of weight from time to time. Peter Griffin is always honest about his shape.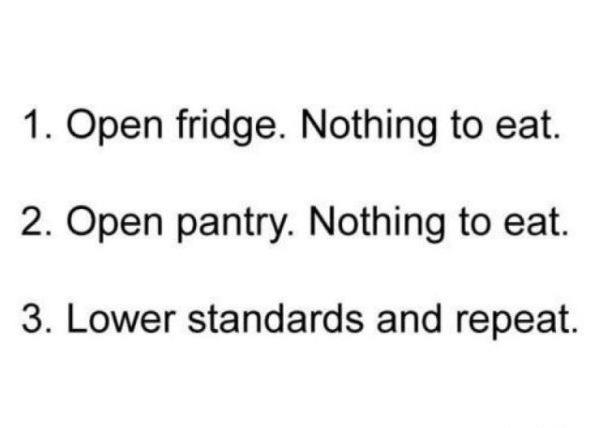 No matter whether you're skinny or fat this is how everyone goes about getting snacks from the fridge.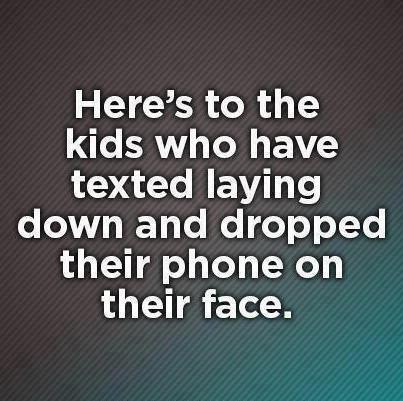 Have you ever done this? It's risky. Lying down and using your phone means you are on the line of getting a bash in the face. If you've got the big iPhone then you're really cruising for a bruising.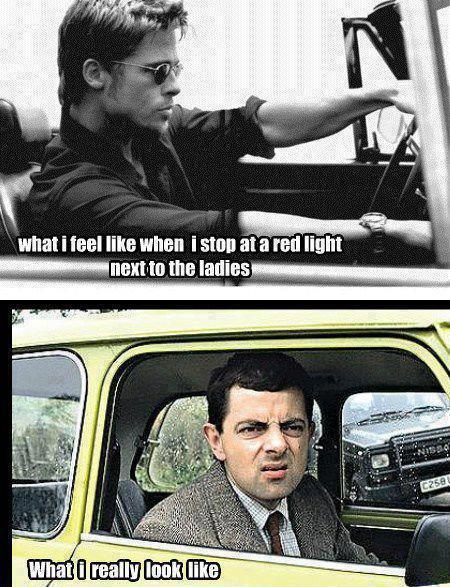 It's always great to feel like a cool guy at the traffic lights. Truthfully you probably look like Mr Bean in his green mini.
I think this is something all car drivers will relate to. It's turning down your music when you are looking for a sign. In fact, it's not only when looking for road signs, but when parking. Even if it's a big parking space!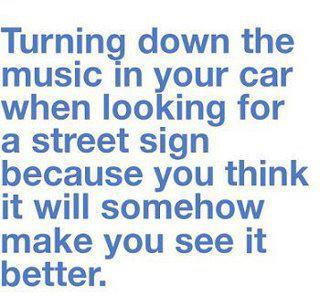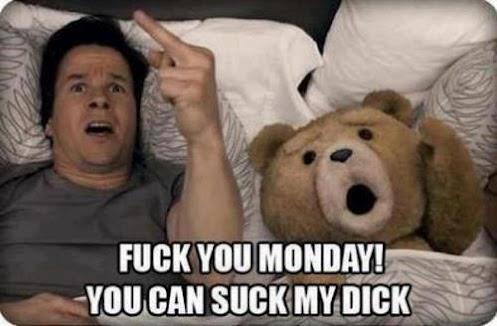 Of course you only get to look cool at the lights if you can get out of bed in the morning. Especially monday mornings! As Ted demonstrates.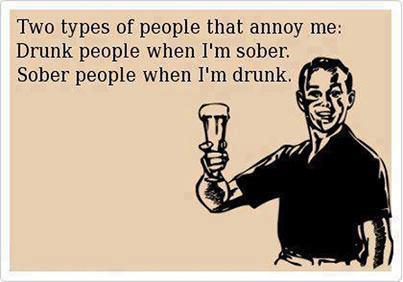 Most people like a drink. But it's amazing how other people drinking when you're sober can be so annoying!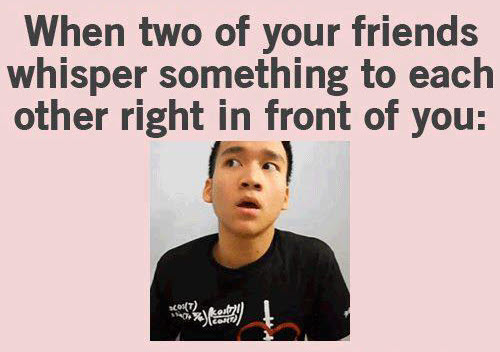 This is so true. The face you pull when you hear your friends whispering to each other.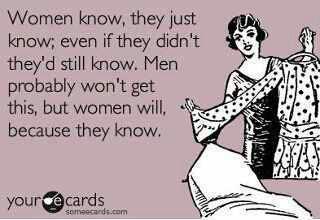 Women know because they know. There is nothing more to say on this.
With that in mind. Always do what she says!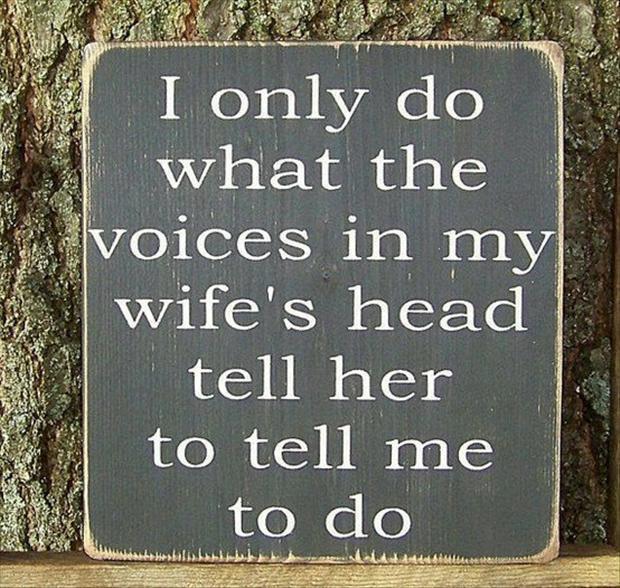 Thanks for coming along for a giggle today. See you in another funny blog post!