As the title says, these images are totally legit and have had no manipulation at all, they are totally genuine. Would we lie to you.
This is normal, nothing at all weird about this scene.

As you can see this lad has really been hitting the gym hard.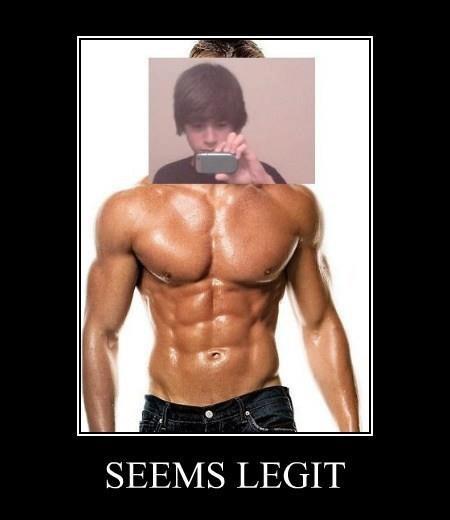 This is what is known as a front bum.

Totally natural cliffs, nothing edited here. It is naturally a unicorn head.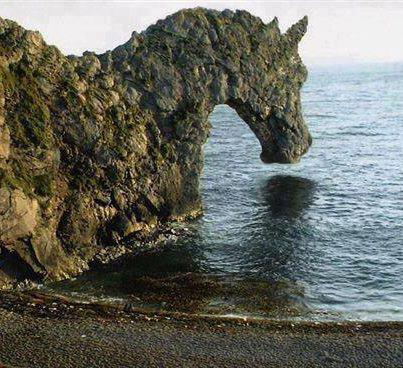 This guy is seeing some good results, from regular lifting sessions.

Looks like this geek has bagged himself a hot chick, what a playa.

A real animal, I want one as a pet.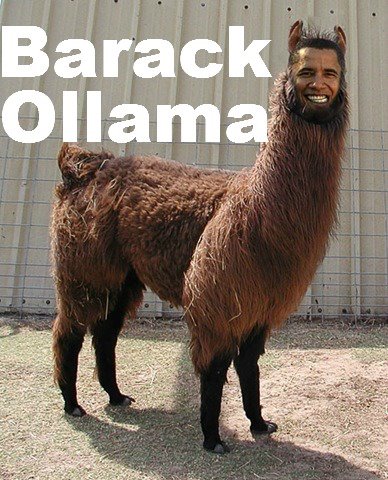 Always nice to end the day with a normal meal out with a group of girl friends.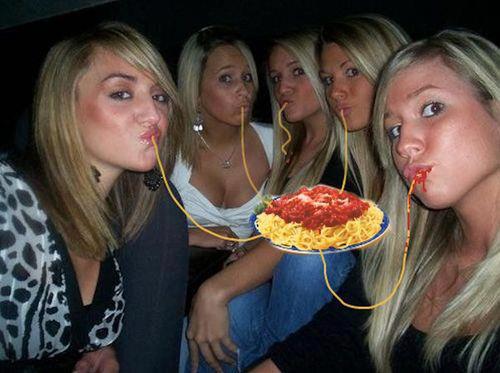 Many fails have been witnessed in this one page of internet loveliness. Feel free to share it if you want, or do if you don't want to, that is how life should work.