If you've ever watched television with the subtitles on you may have seen the words come up different from what the person on the program actually said. They don't always get it correct! Here are some fun times when the words on the screen were slightly wrong!

Instead of "other kids", it came up as "orchids".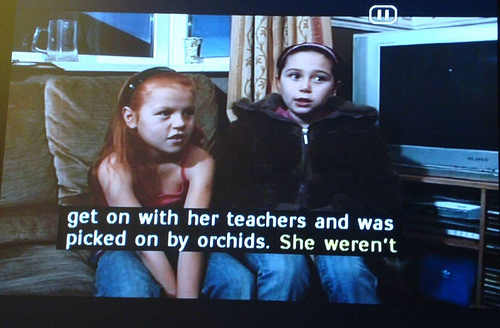 Credit: gwydionwilliams

"Government" became "Goth".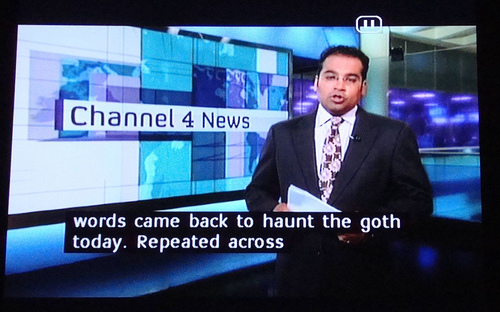 Credit: gwydionwilliams
The "terrorists" have become "tourists"!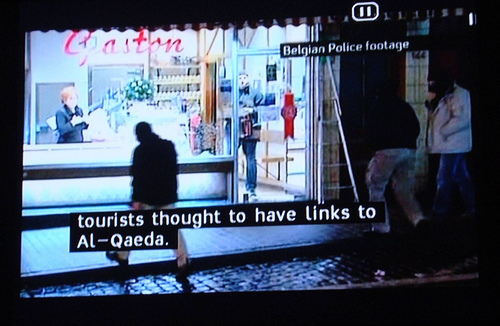 Credit: gwydionwilliams
If you have managed to capture more photos like these of incorrect subtitles send them to us! Thanks for stopping by you humble being.
Share with someone who'd like this!