The English language is full of some lovely words, which are very pleasurable to say. Some may not be official words in the actual dictionary, but still widely used. Each also has a short explanation of the meaning.
Okay, let's get stuck in!
For my first funny word I have chosen this, it is 'bifkin' which I enjoy using regularly even though it is hard to find suitable times to use it. Not know what it is? Its the nice soft bit of skin between ones genitals and ones anus!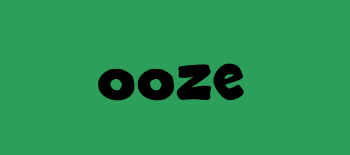 For my second word I have chosen 'ooze'. Which sounds super lovely when you accentuate the initial 'ooo'.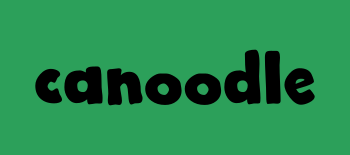 Everyone loves a canoodle with a fellow sexy person!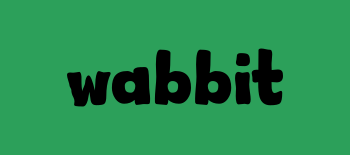 No this isn't a misspelling. 'Wabbit' is when you are exhausted!
You know when you get butterflies in your stomach, like before an interview or going on a date. That is called having the collywobbles!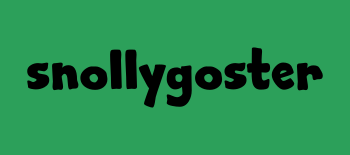 We all know a snollygoster, its someone you can't trust!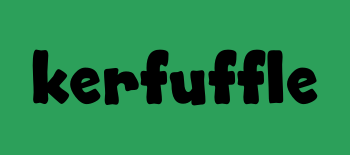 What a load of old kerfuffle! Which means "nonsense". Lots of people were using it when British comedy 'Little Britain' was on television.
Brouhaha means 'a noisy and overexcited reaction, clamor or response to an event'. Next time there is a commotion or uproar, proudly pronounce, "what a big old brouhaha!".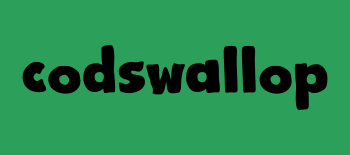 Codswallop simply means nonsense. When someone is telling a story which you know is a load of crap, inform them "what a load of codswallop that story is".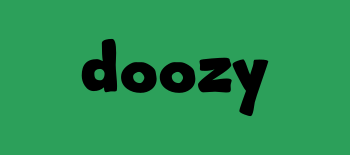 I think this is a slang word, but it is when something is excellent. That song is doozy!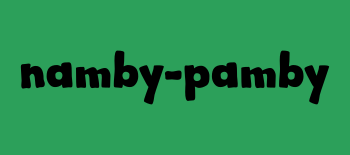 This funny word is when someone is being a bit weak. You could use it in a meeting with a member of staff at work for encouragement. Tell them not to be all namby-pamby on the phone and deal with customers with authority.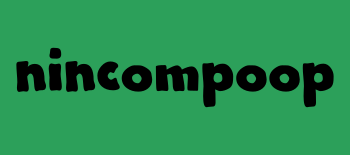 This can also be cute when kids use it. You silly nincompoop! It means silly or stupid.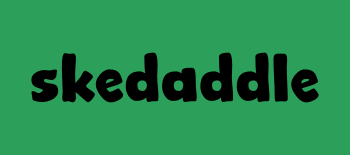 If you run quickly then that is to skedaddle. "We are going to be late to the airport, lets skedaddle".
Now go forth my pretties and use these fantastic funny words around other silly humans! Feel free to contribute your own, along with their true meanings, in the comments section below. Let's try and keep it reasonably clean internet people.