We look after all people equally on this website, whether you are supposed to be working right now, or supposed to be in class studying. We don't mind we won't tell anyone. To help you needlessly waste even more time here is a collection of curated pics to hopefully make you have a little chuckle. You can of course also share them if you are that way inclined.
First off, when lots of people raise their hand remember to always raise your hand too. That way it look likes you know the answer, but the odds of getting picked to answer are slim. Top tip!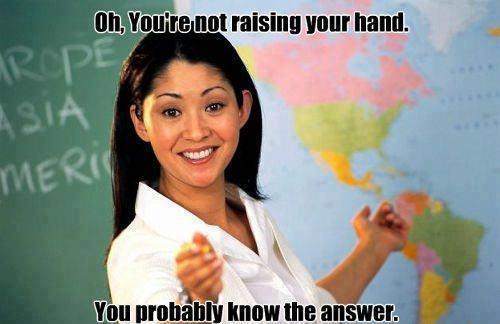 Don't worry I will remember it.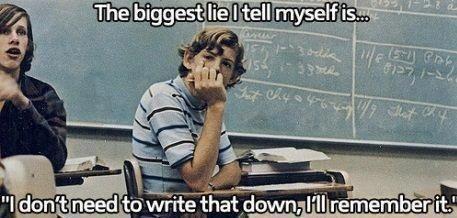 Don't you just hate it when a teacher picks on you, this is how you feel.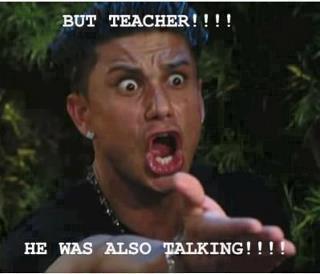 Wouldn't it be great if Mr Google would be by your side.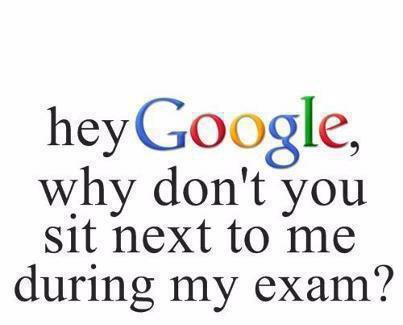 We all do it.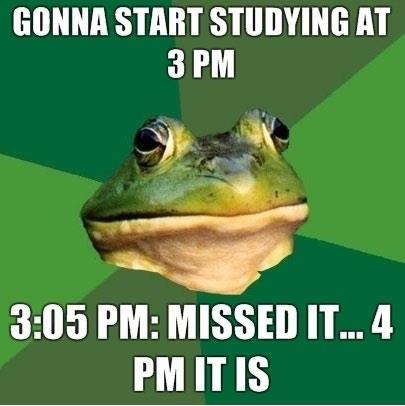 A nice easy way to get out of exams.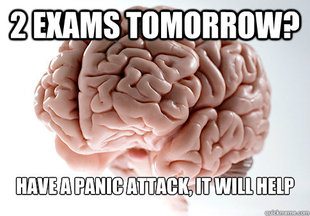 Student life.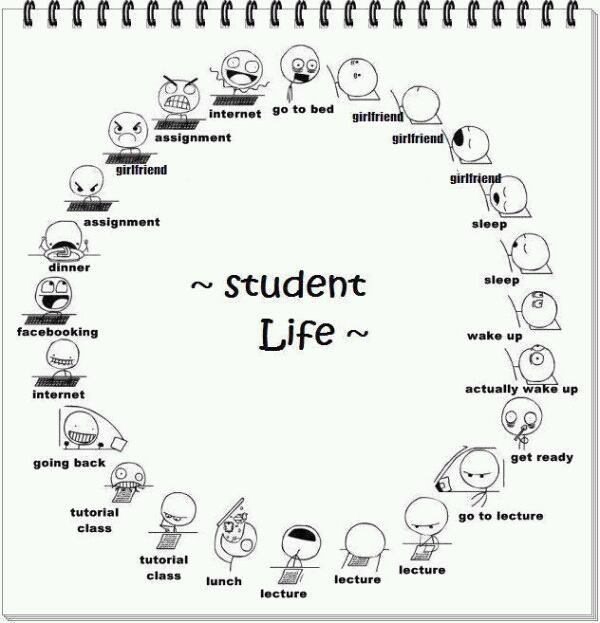 This old trick.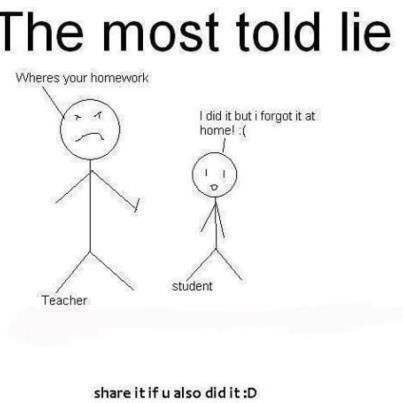 Looking for your next test to be multiple choice, of course there is only one way to make sure that happens.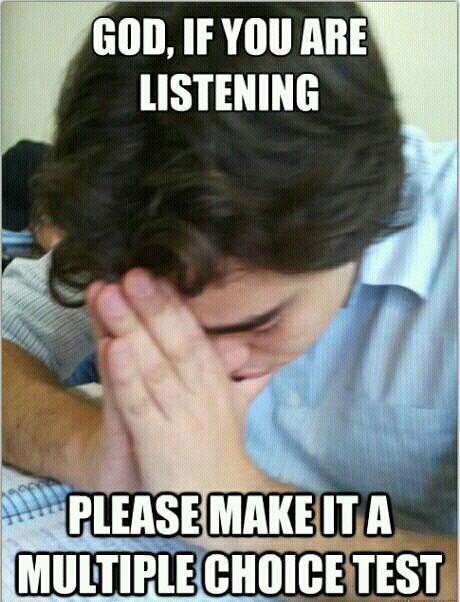 It is so annoying getting the perfect reading position on a bed.

If you know of more online memes, demotivational posters or funny quotation pics we should post here send them in via a cheeky email.