You know when people post Facebook status updates that deserve a funny image in response. We've got a few here you are welcome to use.
If somebody offends you or doesn't like what you put, then how about this little treat for them.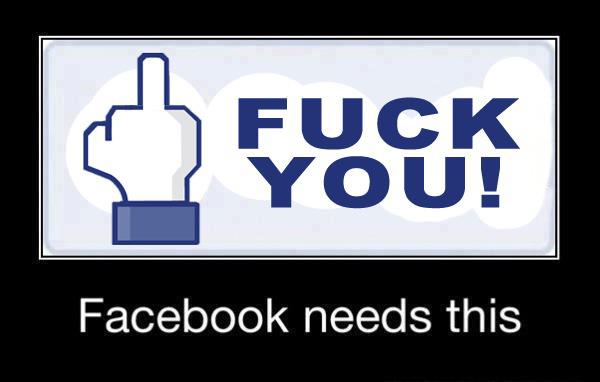 Tell somebody to chill out who starts getting eggy.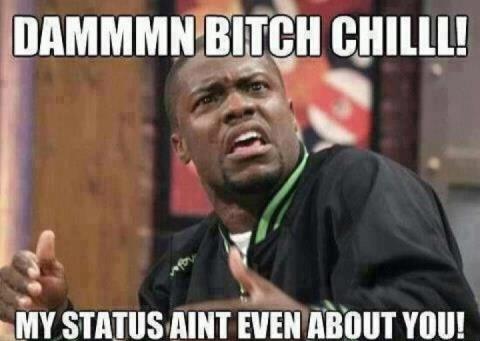 If somebody uploads a message at night when they are drunk and it is hard to understand, you can reply with this which they will probably be able to read straight away!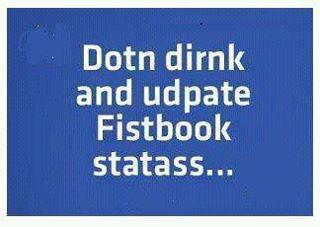 Boss like statuses deserve a tidy reply, how about this one.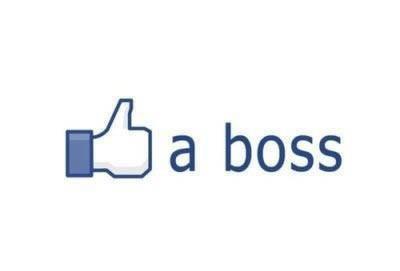 If someone keeps posting banging on about the same old thing. Drop them this.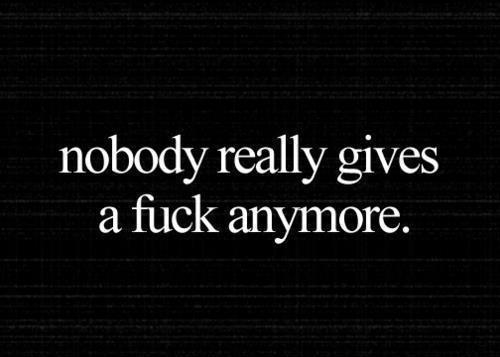 If you want to be a bit cocky, but get the message across without swearing, this might be for you.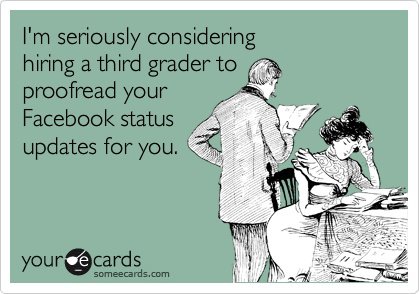 Or if you don't care about swearing and what to keep it short and sweet, here you go with the classic 'One does not simply' quotation.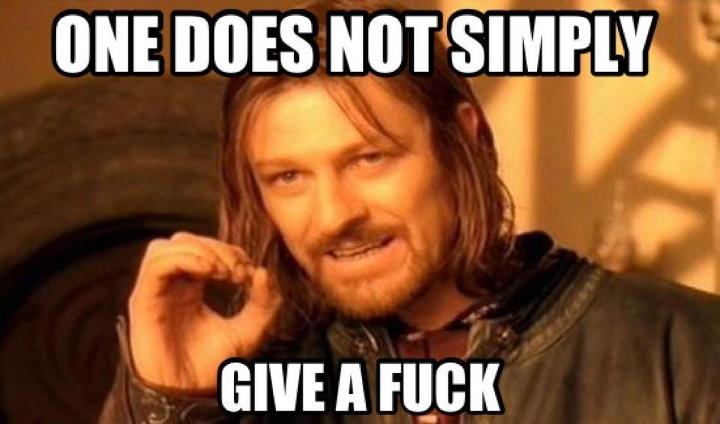 Feeling really harsh? Seen someone has just split from their lover? How about replying to their update with this telling them to shut up.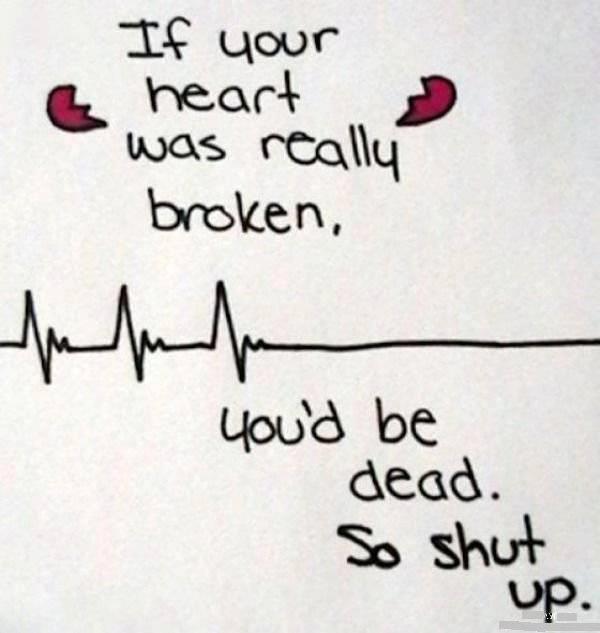 Or how about the classic 'look son, a retard'. Always a winner.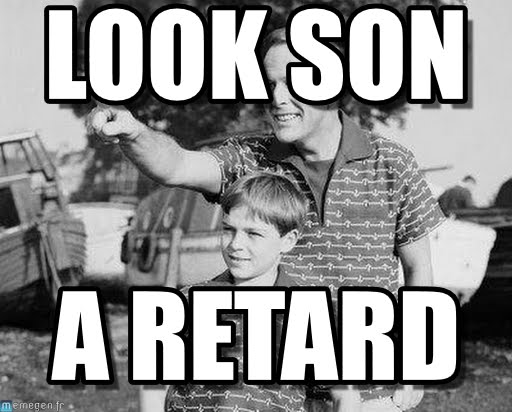 If you know of more memes, demotivational posters, or funny quotation pics we should post send them to us.