It's good to be the best person you can be. Getting brainier is something to be proud of, here are some very important life lessons for all dudes.
When you order a package online, be sure to always ask them to leave it under the mat if you're not in.

Never trust women who lie. This chick has a 'party naked' tshirt on, but is fully clothed. Stay away fellas, she lies!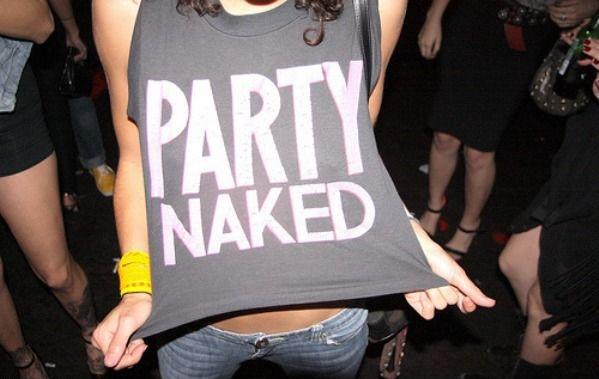 Be careful what blue stuff you look for on the internet, they are covering all sorts of niches these days. Introducing 'Girls Gone Wild Third World Edition'.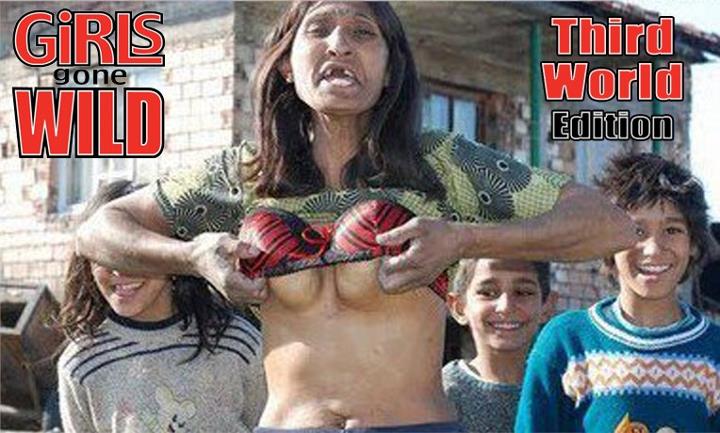 If you have a funny face embrace the jokes by posting pictures on the internet!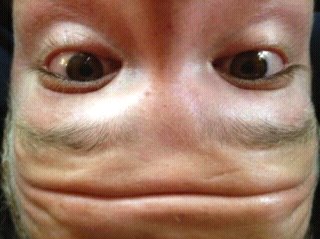 Having epic facial hair, such as this Batman beard, is totally acceptable, ignore the haters, they're jealous.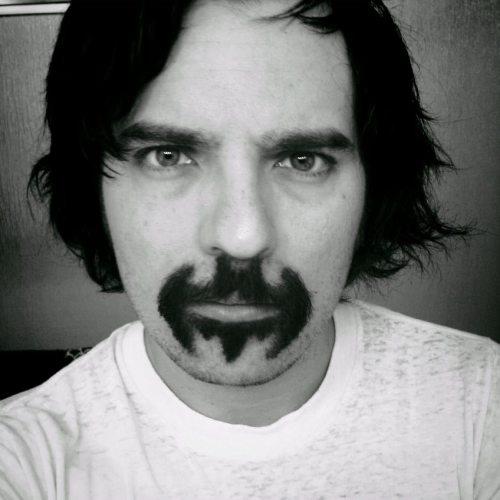 Ignore what some chicks say. It's not what you got it's who wants to tickle it that matters.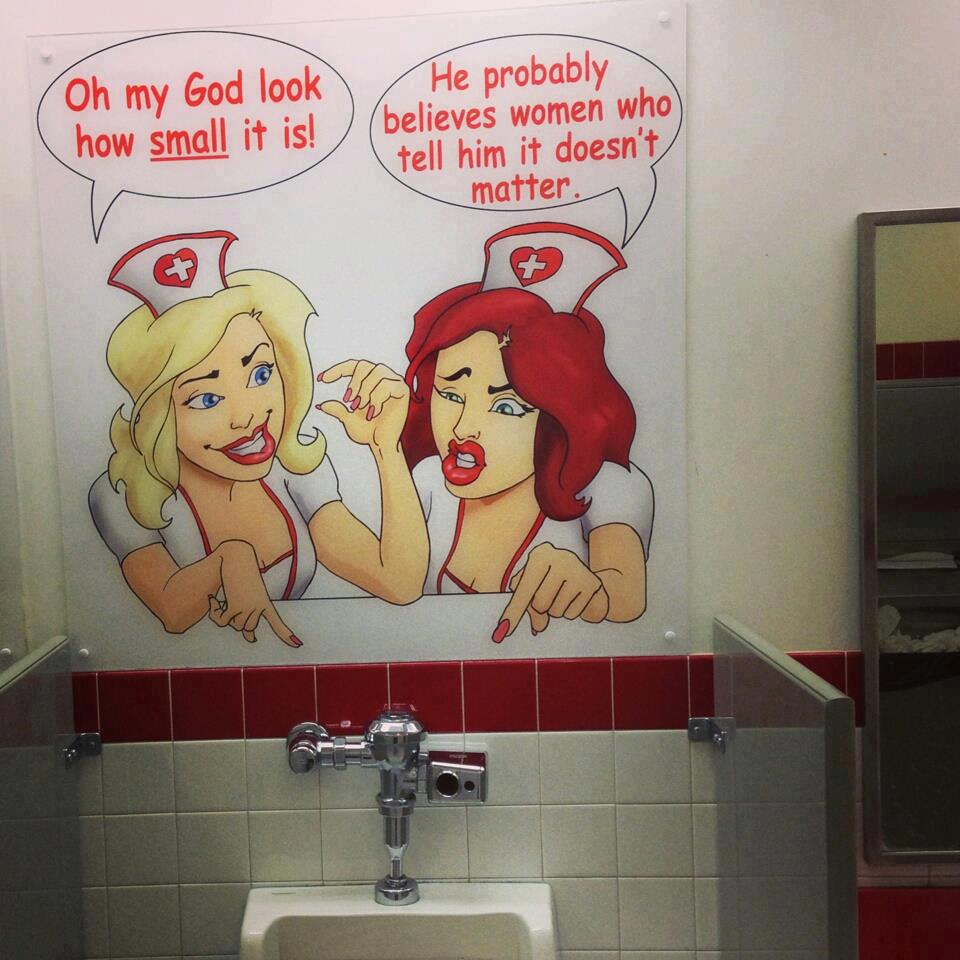 To be fair, the hats were a lot cooler.

If you see a big drink and think it is too big, don't worry, have a go anyway.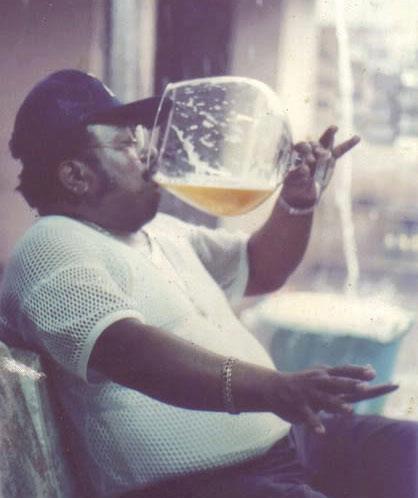 Always go to the toilet before bed, you know it makes sense, listen to Peter Griffins advice.

Whenever the haters come at you, remember Charlie Sheen. Keep calm and carry on.

And when you think a situation is gunna get sticky, put up your hood, cuz this is pug life.

Stay classy everybody.
If you are a lady and reading this post, you are on the wrong page, you should be on this one!
If you know of any more good memes, demotivational posters or funny quotation pictures we should post send them in to us.