Comedian, writer and actor Paul Merton's style is defined by the way he takes a surreally improbable scenario and runs with it, keeping a poker-straight face.
In 2003, he was listed in The Observer as one of the UK's 50 funniest acts, while a 2007 poll saw him voted one of the 10 greatest wits ever.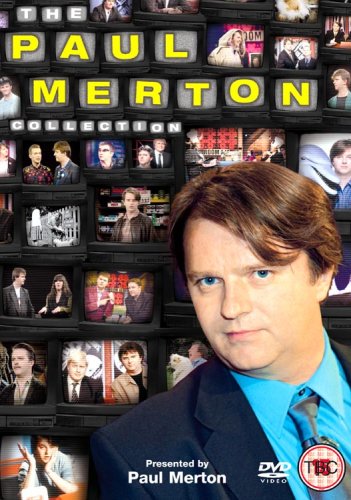 Let's celebrate his work by looking at some funny quotes from the man.
On my first day in New York a guy asked if I knew where Central Park was. When I told him I didn't he said, 'Do you mind if I mug you here?'
My school days were the happiest days of my life; which should give you some indication of the misery I've endured over the past 25 years.
I'm always amazed to hear of air crash victims who have to be identified by their dental records. If they don't know who you are, how do they know who your dentist is?
Never a frown with Gordon Brown.
I wouldn't mind half an hour on a giraffe. Very sexy animals, giraffes.
My hair's got a life of its own. Last week I found it in the kitchen, making an omelet.
There are various ways to give up smoking — nicotine patches, nicotine gum… my auntie used to pour a gallon of petrol over herself every morning.
If you stay in a house and there is no toilet paper, you can always slide down the banisters. Don't tell me you haven't tried it.
More About The Man
Merton is best known for being a panelist on BBC TV's long-running Have I Got News for You and Radio 4's Just a Minute, along with Channel 4's Whose Line Is It Anyway? He has also hosted Room 101 for the BBC, the ITV improvisation show, Thank God You're Here, and presented various television travelogues and documentaries on early cinema.
If you missed Merton at the Edinburgh Festival in the 2010 summer with his Impro Chums set, catch him on Sundays at London's Comedy Store. Spin-off DVDs and books of Have I Got News for You are also available.